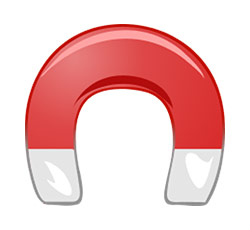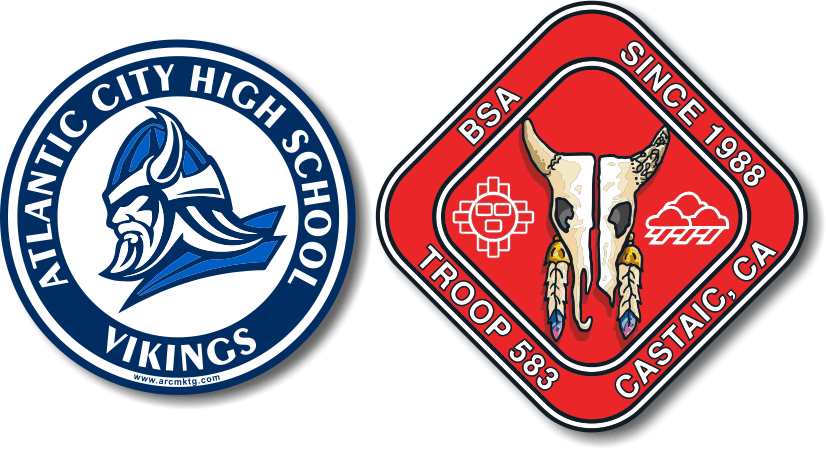 Tips To Create Personalized Car Magnets For Your School Or Business
Car magnets are a great way for businesses and schools to attract potential customers and fundraising sponsors to generate higher revenue. Custom car magnets can help spread the message and promote your business or school event.
These are affordable, convenient, and easy to distribute to the customers and support. However, the way you design and personalize the car magnets can have a major impact on the overall results. Here are some useful tips for creating a successful car magnet fundraiser:
Decide the Shape
The best thing about custom car magnets is that you can choose from different shapes based on your messaging. You can move from the traditional square and rectangle car magnet shape to make an impression. Use round or oval shapes to set your car magnet to stand out from others.
Size is Important!
Sizing is important for the effectiveness of your car magnets. And we don't mean bigger is better. In fact, smaller may be your best bet. Most people want their car magnets on the back of their car, not on the side. The larger magnets cannot fit on the back of most passenger cars. Your magnet needs to be entirely on the metal surface of your car. If any portion of the magnet crosses a plastic taillight, emblem, or bumper, it will not stick at that point. The magnet could come off at freeway speeds if it is not.
Utilize Full-Color Graphics
There is limited time to read everything on a car magnet; therefore, making the information easy to comprehend is essential. The best way of doing this is by using quality and catchy color graphics to convey your message.
You can also use the logo of the company or school with a good background color to make everything pop. Make sure to contrast the colors to enhance readability.
Include a Compelling Message
The message you include on the personalized car magnet would play a major part in attracting the potential audience. The message should be concise and clear to market your services or event. Aside from the shape and color of the magnet, what you say through it is integral – make it count!
Another important thing to add to the compelling message is a call to action, showing your audience what to do next. These can include:
Give us a call to book an appointment
Visit our website for a school fundraising event
Like our social media pages
Don't Forget to Include Contact Information
Lastly, the most important thing to include in the car magnet is the contact details. Moreover, it can include the name of the school or company, services and products the company wants to feature, or the school event or fundraising activities. Include a tagline but be concise. Ensure the contact details are bold enough to see from a distance.
Wrapping Up
Custom car magnets can be used by schools for fundraising or promoting events or by businesses to promote their services and products. They are a cost-effective method of marketing an event and can potentially result in higher conversions. It is easy to get the car magnets designed and personalized with just a few clicks once you have a clear idea of what you want.
https://www.arcmktg.com/wp-content/uploads/2014/10/logo-icon.jpg
230
250
Ally
https://arcmktg.com/wp-content/uploads/2014/11/logo.png
Ally
2023-03-09 09:53:04
2023-03-09 10:27:43
Tips To Create Personalized Car Magnets For Your School Or Business