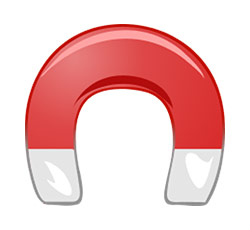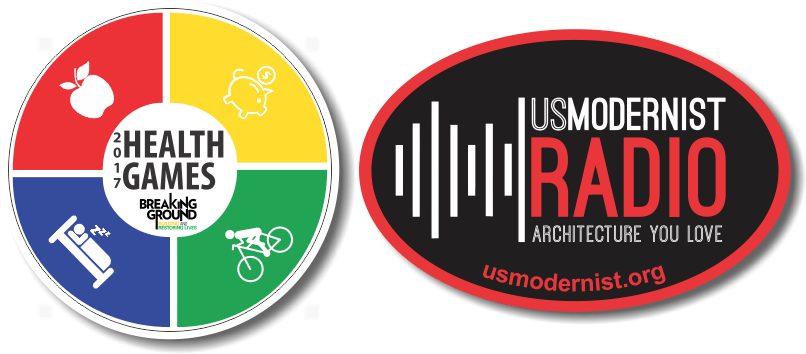 Which Types of Local Businesses Can Benefit from Custom Magnets?
While any local business can likely benefit from using custom magnets, there are some that might gain a higher benefit. While schools use these as fundraising car magnets, businesses can use these to get their name on hundreds of cars in their neighborhood. This type of promotional item can be used as a giveaway to help bring customers back to your business time and time again.
Of course, you can use custom magnets to help bring in new customers. However, they are even more powerful to bring back repeat customers. Let's look at some of the types of local businesses that can really benefit from using custom magnets.
Top Local Businesses that Will Benefit from Custom Magnets
1. Flower Shop
Any local shop can benefit from custom magnets, but a flower shop can gain massive benefits. Since flowers come in a wide variety of very bright and pretty colors a custom magnet displayed on a customer's fridge can be very powerful.
Customers might not need to order flowers every single week, but when they do need flowers, your magnet will be right there on the fridge. This will make it easier for your customers to order time and time again, whenever they need flowers.
2. Real Estate Agents
If you're a real estate agent or broker, you can benefit from using a custom magnet instead of a business card. Business cards get lost or tossed in the trash. However, when it's a magnet, it goes home with the person you gave it to and onto the fridge. Then, when that person needs a real estate agent, they will have seen your magnet multiple times and will be more likely to call you.
3. Beauty Salon
Custom magnets can turn into promotions for beauty salons or spas. You can provide a magnet with a special discount for the year and let your customer use it time and time again. This might help you gain new customers, but it will certainly provide repeat customers for your business.
4. Delivery Restaurants
While any restaurant can benefit from custom magnets, delivery restaurants can gain tons of repeat business with this type of promotional item.
Since people go to the fridge when they are hungry, they will see your magnet and be more likely to order. Plus, nobody really wants to have to look up a restaurant when they are hungry. If they can just call your number or go to your website from the magnet on their fridge, the decision is made and you gain more repeat business.
5. Plumbers, Electricians, and Other Services
Nobody wants to figure out who to call when they have a plumbing emergency. If you offer a service such as plumbing, electrical work, handyman services, or anything else of this type, a custom magnet offers a great option to bring in new and repeat business.
With a custom magnet on the fridge, customers know who to call in an emergency or when they need your services. Hand these magnets out to those you do work for and they will call you next time, too, as long as you do good work.
Custom magnets work great for many local businesses, but they work especially well for the five listed here. If you're ready to get your custom magnets designed, use our free virtual design tool or contact us for assistance.
https://www.arcmktg.com/wp-content/uploads/2014/10/logo-icon.jpg
230
250
Russ
https://arcmktg.com/wp-content/uploads/2014/11/logo.png
Russ
2022-10-10 09:42:04
2022-10-10 09:42:04
Which Types of Local Businesses Can Benefit from Custom Magnets?