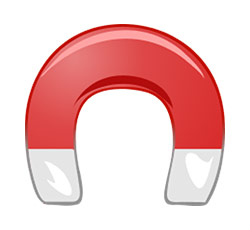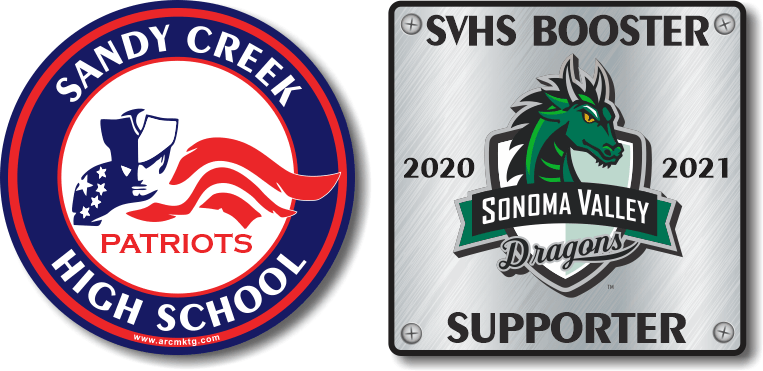 Using Custom Fundraiser Magnets For Your High School
Does your high school need to boost its funds? High schools across the country are struggling for funds. When you find your high school needs a little bit of extra help, perhaps you should give them a helping hand? If you are new to fundraising, here is a mini-guide to high school fundraising ideas.
Most of the time, you will find that high schools raise money with a special target in mind. It could be that your high school needs a new IT room or the cafeteria has seen better days. No matter what cause you are raising money for, it is important that you look at what fundraising tools you can use.
When you are running an event, handing out stickers is very popular. Stickers are relatively inexpensive to buy and you can order them online. But what happens to stickers? Yes, they are easy to hand out, but do they really support your cause?
The truth is that most people are more likely to discard or a throw away a sticker. Stickers often end up in a drawer or the trash can at home. If you were to offer a magnet instead, you would probably find that someone would display it.
That is one of the reasons magnets are a better fundraising tool.
More Environmentally Friendly
We are all trying to get away from the throw-away culture. Stickers are very much part of that concept. They are something that we pick up and hang onto for a short while.
An object that has been better made such as a magnet is less likely to be thrown away. You can stick your custom car magnet to your car or to another surface that will hold the magnet. During the time the magnet is displayed, it will carry on doing vital work. It will raise awareness of your fundraising cause and carry on delivering the message.
Special Events Magnets
Take a look at a magnet and you will realize you can say a lot on a magnet. Thanks to modern manufacturing techniques, customizing your magnets is easy. You can mention the name of your high school, the event you are raising money for, and even the financial target. All that will help to make people aware of what you are doing.
People are more prepared to pay for a magnet than they are to pay for a sticker. They feel they get better value for money. As long as you keep your eye on the budget, you will raise more money when you use magnets. Magnets will last longer and become a constant reminder of your cause.
Magnets are not expensive to buy when compared to t-shirts, caps, and many other fundraising tools. They are fun, deliver a message, and people of all ages like them. Magnets don't take up a lot of space and you don't have to worry about carrying all different sizes. Don't lose sight of the fact that we all like to collect things. One of the things we like to collect is magnets.
https://www.arcmktg.com/wp-content/uploads/2014/10/logo-icon.jpg
230
250
Russ
https://arcmktg.com/wp-content/uploads/2014/11/logo.png
Russ
2021-12-24 09:29:56
2021-12-24 09:29:57
Using Custom Fundraiser Magnets For Your High School