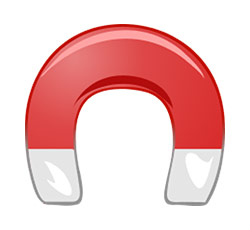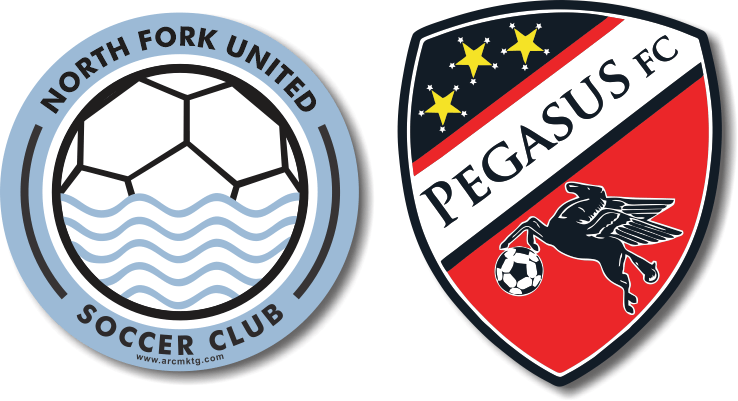 Soccer is now one of the most popular sports for all ages groups in the United States and right across the world. But, as you will know when you get involved with fundraising events, it is not always easy to come up with ideas for ways to raise money.
It is not only about raising money. When you are a fundraiser, you soon start appreciating that increasing awareness is just as important. Once you have raised awareness, you often end up with a steady stream of income and supporters that like to help out.
What Are the Things You Should Bear In Mind As A Fundraiser?
Even if you are raising money at what is often called an amateur level, you need to adopt a professional approach. Make sure that you keep an eye on the budget and don't overspend to get money in. That is not always easy to do.
Try to find out what other organizations and charities around you are doing. Adapt their ideas to suit your own purposes. Here are a few ideas that you may want to try.
3 Fundraising Ideas for Your Soccer Team
If the other soccer teams are selling stickers, why not consider using magnets? There are many benefits of using custom car magnets instead of stickers.
First, magnets that you stick to the back of your car are much more visible than stickers. Did you know that people who are supporters or have donated, are much more likely to display a magnet somewhere visible? Having a couple of hundred people driving around with magnets on their car doors will raise both cash and awareness.
You can offer a magnet as a token of appreciation when someone has given a donation, or they can buy one. Make your magnets easy to get hold of for donors. Always bring them with you to events and sell them on your soccer team's website. A custom soccer magnet for your team is a winner.
2. Using Social Media
Can you use social media to raise money for a soccer team? The answer to that question is yes. One of the best things about social media is that you can promote events and even add a donate button to your post.
If you are planning a special fundraising event such a car wash or open day, you can promote that on social media as well. Mention in the post that you are going to have supporters' merchandise available at the event and your followers will bring extra cash to buy one or two things.
One of the best things about using magnets as a fundraising tool is that they don't take up a lot of room. They also look so much better than stickers. Someone making a donation will feel that they get more for their money if they get a free magnet.
3. Distribute the Magnets
Remember as a fundraiser you can't do everything yourself. You will probably find the soccer team members would like to get involved. Make sure you order both large and small magnets so that the team members can carry them with them. Often, a supporter's badge or car magnet is an impulse buy. Even a donation is an impulse reaction most of the time. If someone suddenly gives you $50, it is nice to have something to give them in return. Why not make it a custom car magnet?
Create a fun logo that looks attractive with our free virtual magnet design tool. Doing so will help you to raise both awareness and funds for your local soccer team. Let's get fundraising and having some fun.
https://www.arcmktg.com/wp-content/uploads/2014/10/logo-icon.jpg
230
250
Russ
https://arcmktg.com/wp-content/uploads/2014/11/logo.png
Russ
2021-12-20 09:42:21
2021-12-20 09:42:21
Top Tips for Soccer Team Fundraisers