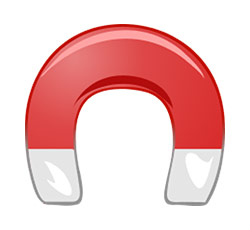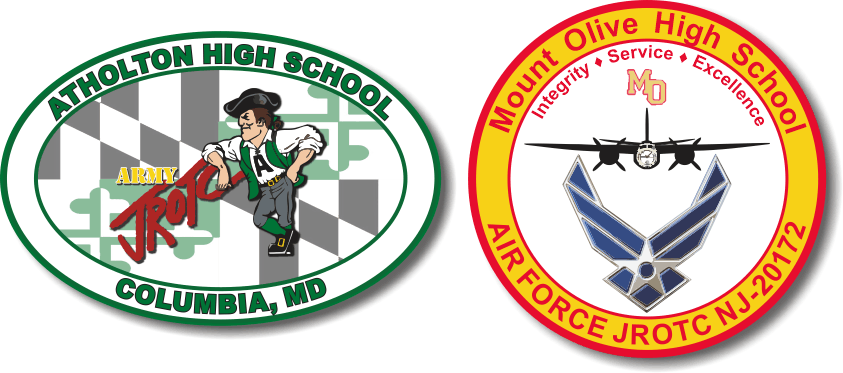 The Best Fundraiser Ideas For JROTC
Are you a member of your local JROTC? In that case, you may want to help them out by organizing a fundraising event or two.
What do JROTC raise money for? You will find that your local JROTC raise money for all sorts of things. That may include summer camp trips or events in the local community.
As well all know, raising money is not always easy. You need to use all sorts of tools to help you raise money. If you find yourself stuck for ideas, we have a few top tips that you can put to good use.
Custom Car Magnets
As most JROTC clubs are based at a high school, you could take the opportunity to use the school's logo to raise money. Top quality custom magnet manufacturers ARC Marketing say that many JROTC teams get very good results when they use school magnets with their school's logo.
Magnets are less likely to be thrown away and you can easily customize them. For instance, if you are raising money for Summer Camp 2022, you can create a fundraising and memorial magnet in one. Use the school symbol and add Summer Camp 2022 to the magnet.
Magnets are easier to sell as you are not left with any residue when you remove them. Just one of the reasons magnets have become so popular.
Organize A Car Wash
No matter what you say, car washes are a popular way to raise money for any organization. A car wash can be organized at home, in a supermarket car park or at another location offering water and plenty of space.
As magnets are easy to both store and transport, you should not forget to take them with you. If a supporter gives you a higher-than-average donation, you can offer them a free magnet for their car. However, you will also find supporters don't mind spending a few extra dollars on a magnet rather than a sticker.
A Fun Run
Keeping fit is very much part of the JROTC concept. How about organizing a fun run? The members of the JROTC program can ask for sponsorship or ask other to join them. Fun runs or family runs are often popular events as the entire family can take part.
You don't need to cover a huge distance, just a couple of miles will do. Once again, you should make sure that you have a stall available selling your magnets and any other fundraising material that you may have. You will be pleasantly surprised when you realize how much money you can raise from holding public fundraising events.
As long as your event is well advertised and promoted on social media, getting runners and supporters involved is not a problem.
Don't forget that magnets are also a great way of raising awareness of what you are doing. People are much more likely to display a magnet than they are when it comes to displaying stickers. Custom car magnets offer better value for money and will carry on delivering your message for much longer. Needless to say, magnets are also better for the environment as we seldom throw them away.
https://www.arcmktg.com/wp-content/uploads/2014/10/logo-icon.jpg
230
250
Russ
https://arcmktg.com/wp-content/uploads/2014/11/logo.png
Russ
2021-12-16 08:49:10
2021-12-16 08:49:11
The Best Fundraiser Ideas For JROTC