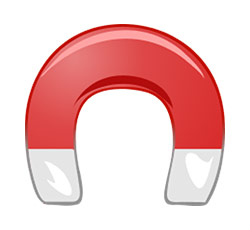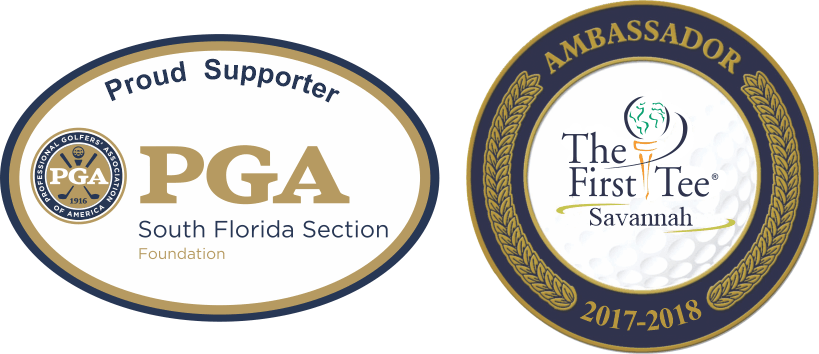 Using Custom Car Magnets for Golf Outings
Deciding to use a custom car magnet for your golf outing can help in many ways. There are several ways to use this type of product to enhance your fundraising events. Whether it's a golf outing for your school, your sports team, a church, or any other type of organization, custom car magnets can be very helpful.
When you're thinking about how to set up your golf outing, there are many ways to use custom car magnets. Let's look at some of the ways these magnets can benefit your golf outing.
Top 4 Ways Custom Car Magnets Benefit Your Golf Outing
1. Promote Your Outing
There are a few ways you can promote your golf outing with custom car magnets. You can give these magnets to anybody signing up and paying to participate ahead of time. Then, they can put the magnet on their car to help promote the golf outing.
Another way you can use custom car magnets for promoting a golf outing is from year to year. If it's an annual event, you can give these magnets away in the goodie bag for each participant. Then, they can display it throughout the year to promote next year's outing.
Of course, your organization can also be mentioned on the magnet to add to the promotion.
2. Sell as a Fundraiser
You can also use custom car magnets as a way to increase your fundraising. When you have a large golf outing, potentially followed by lunch or dinner and a silent auction, you have a captive audience. Announce throughout the event that the magnets are on sale and will help raise money for your organization.
If you have 100 or so people participating, you might be able to sell several magnets. Of course, if the magnets are designed to represent your school or organization, they can be sold at the golf outing and other events throughout the year.
3. Awareness Giveaway
Maybe you're holding a golf outing to support cancer awareness, autism awareness, or another cause. By giving magnets away that support the awareness you're trying to spread, you can spread even more awareness for the cause. This can even help to drive more donations to the cause.
4. As a Prize
You can also use custom car magnets as prizes for participation, long drive contests, closest to the pin, and other contests. They might only become a part of the prize, but they can still work for this part of your event. Of course, they would likely need to be very well designed and look appealing.
There are many ways you can use custom car magnets to benefit your golf outing. No matter the organization you are having a golf outing for, you can add these magnets to it to make it even better.
Start with our free magnet design tool and figure out the design for your magnets right online. You can even contact us if you need help with your design.
https://www.arcmktg.com/wp-content/uploads/2014/10/logo-icon.jpg
230
250
Russ
https://arcmktg.com/wp-content/uploads/2014/11/logo.png
Russ
2022-04-05 08:03:54
2022-04-05 08:03:55
Using Custom Car Magnets for Golf Outings