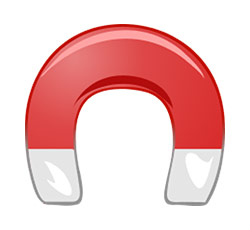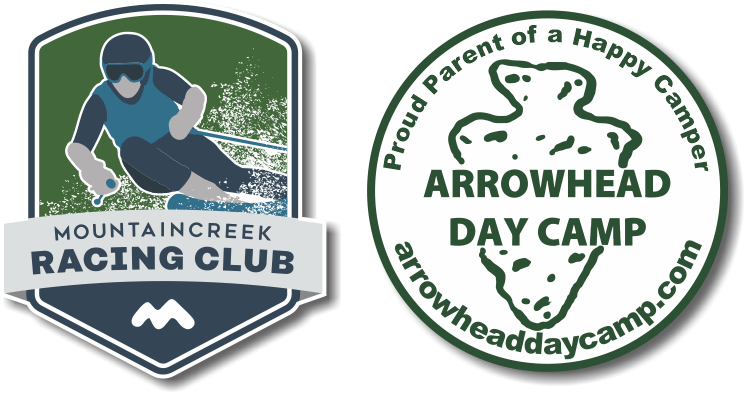 Using Custom Car Magnets for Each Season of the Year
Choosing to run a custom car magnet fundraiser can be a great way to raise money. Of course, you can use a common design to match your school, sports team, or your organization. It's also possible to match your fundraising magnet with the theme of the year, as a type of decoration.
Businesses can use this same method to help with marketing. Create a custom car magnet that matches each season of the year and hand it out. Of course, your business information needs to be on the custom magnet so people are reminded of who you are and what you offer.
If you're considering using custom magnets for raising funds or to promote your business, making these magnets match the season is a great idea. Let's look at some of the ways you can design your custom car magnet for the season of the year.
Custom Car Magnet Designs for Each Season
Fall
One of the best seasons of the year for custom car magnets, fall brings in lots of options. you can create a design with colorful leaves, choose a pumpkin for the fall, or even design your magnet to look like a bale of hay. There are so many possibilities for the fall season.
It might be fun to design the magnet to match your local area, too. If you live in an area with mountains and lots of fall colors, maybe you can take this into account. In a tropical area, you could combine palm trees with pumpkins or something of that nature.
Winter
Another great season for custom car magnets is winter. While there are quite a few different holiday options, there are also many things that go along with the winter season. From a snowflake design to a snowman, there are many options to consider.
Of course, you could even create an ice castle type of design or something else of this nature. There are many wintery types of designs and you can even create a design with snow-capped mountain scene.
Spring
The spring season is a bit different, but it's time for everything to start blooming. A custom magnet designed as a flower of some sort can work very well during this season of the year. There are a variety of very colorful flowers that you can use to represent this season for your fundraiser or promotion.
Summer
When summer rolls around, you have options ranging from a beach scene to a sunflower. There are many good summer magnets designs you can choose from. Heck, even a brightly colored sun can work great for the summer season when you want to raise money or promote your business with custom car magnets.
While fundraising car magnets can last for many years, they can also be swapped out based on the season. You can sell these seasonal custom magnets as a fundraiser or give them away to market your business. Start with our virtual magnet design tool to create your custom magnet and if you need further assistance, you can always contact us directly.
https://www.arcmktg.com/wp-content/uploads/2014/10/logo-icon.jpg
230
250
Russ
https://arcmktg.com/wp-content/uploads/2014/11/logo.png
Russ
2022-09-20 10:30:12
2022-09-20 10:30:13
Using Custom Car Magnets for Each Season of the Year