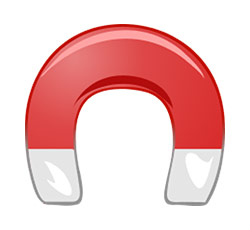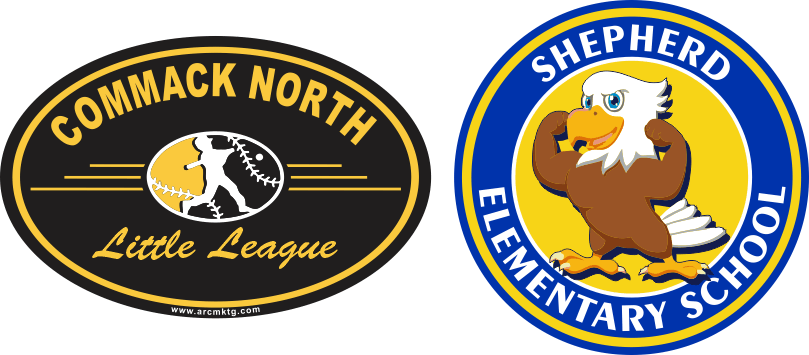 Turn Custom Car Magnets into Year-Round Fundraising Merchandise
Maybe you've thought about or even ran a custom car magnet fundraiser. Did you do it the normal way? Did you order magnets, recruit your students or another member to sell them, and then when it was over it was just over?
This is the most common way to run a fundraiser and for good reason. You can run a custom car magnet fundraiser as a one-off over a few weeks or a month with great success. However, it's not the only way to run this type of fundraiser.
It's also possible to use custom car magnets for year-round fundraising as merchandise. While this might not work for every group, it can be very powerful for many groups.
Why Custom Car Magnets Make Great Fundraising Merchandise?
The custom aspect makes custom car magnets a great option for fundraising merchandise. They are not that much different than a t-shirt, in this respect. Of course, you don't wear a magnet, but both a t-shirt and a magnet can feature different designs.
Custom car magnets are also very versatile. While they are called car magnets, they are just magnets designed to handle the outdoor weather conditions. These magnets can still be displayed on any magnetic surface.
When you choose to use custom car magnets for your fundraising merchandise, they come with a high-profit margin. This makes it really easy to make a good amount of cash from each sale. Plus, they don't take up much space making them very easy to store.
When you're looking for a way to raise money throughout the year, custom car magnets offer a great choice. They can become a collectible item if you introduce new designs, as well. There are many creative ways you can use these magnets for year-round fundraising.
How to Use Custom Car Magnets as Merchandise
If you're considering using custom car magnets as merchandise, it's important to know how this works. Let's look at a few ways you can do this.
1. Sell in Your Shop
Some schools, organizations, and churches have gift shops. This is a great place to sell custom car magnets year-round. You can select one design or have a few different designs. It's even possible to offer a special discount if someone buys all the designs.
For example, if you have three designs, you can sell your magnets for $7 each or all three designs for $17. Either way, you make a nice profit when you can get custom car magnets for as little as $1 each.
2. Sell Online
Maybe you don't have a shop, but you have a website. This is a great place to take orders for your custom car magnets. Just put a small ad with a "buy now" button in the sidebar or topbar of your website to sell these year-round.
3. Partner with Local Businesses
Another way to sell custom car magnets as fundraising merchandise is with the help of local businesses. You can partner with them and provide a small display to go at their counter. This can be a great way to reach more people with your magnets over several months or even all year long.
Custom car magnets work great as a once-a-year fundraiser, but they can also work well as year-round fundraising merchandise. Start by creating your design online with our free magnet design tool here.
https://www.arcmktg.com/wp-content/uploads/2014/10/logo-icon.jpg
230
250
Russ
https://arcmktg.com/wp-content/uploads/2014/11/logo.png
Russ
2022-03-01 10:36:37
2022-03-01 10:36:37
Turn Custom Car Magnets into Year-Round Fundraising Merchandise