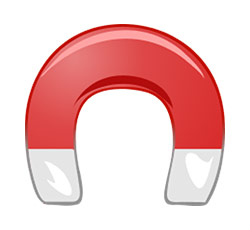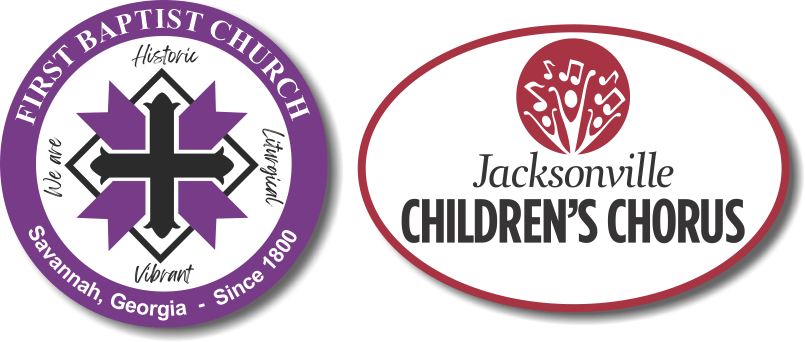 Transforming Fundraising: The Power of Custom Car Magnets
A Modest but Mighty Tool
Among all the tools in a fundraiser's toolkit, none provides the level of exposure and awareness like custom car magnets. Small but mighty, these magnets transform every vehicle into a mobile billboard. Schools, sports teams, churches, non-profits, and even election campaigns are reaping the benefits.
ARC Marketing: The Gold Standard
ARC Marketing sits at the forefront of this trend, offering America's highest quality car magnets. Their outstanding product is more than just a fundraising item; it's an opportunity to expand your brand's reach.
Why Choose Custom Car Magnets?
The true power of these magnets lies in their simplicity and effectiveness. They are a visual reminder of a cause or an organization, prompting countless conversations and creating lasting impressions. Their power to raise awareness is unparalleled.
Unlike traditional promotional materials, car magnets are always on the move, reaching a wider audience. Every car trip becomes a chance to spread the word about your cause, team, or candidate. Fundraising car magnets really have no equal in when it comes to raising money and exposure.
The Magic of ARC Marketing's Magnets
The process of fundraising with custom car magnets from ARC Marketing is also a breeze. Designing the magnets is straightforward, and ARC Marketing's team of experts guides you through each step. With such ease, it's no wonder many organizations are turning to this innovative fundraising strategy.
Unmatched Profit Margins
Perhaps one of the most attractive aspects of car magnets is their amazing profit margins. Magnets can be resold for $6 to $10, a considerable increase from their purchase price. This substantial profit margin makes custom car magnets an attractive option for any fundraising effort.
Reaching New Heights with Fundraising
No other promotional item can compete with the exposure that a custom car magnet offers. Just imagine the impact of hundreds of cars, each proudly displaying your message. It's a fundraiser, it's a promotional tool, and it's an awareness campaign, all rolled into one.
Schools can use magnets to rally support for their sports teams. Churches can spread messages of faith and community. Non-profits can raise funds while spreading awareness for their cause. Election campaigns can keep their candidates at the forefront of voters' minds.
Final Thoughts: The Future of Fundraising
As we move forward, the landscape of fundraising continues to evolve. But one thing remains clear: the power of custom car magnets is undeniable. With ARC Marketing leading the way, we can expect this trend to continue. Custom car magnets are changing the fundraising world, one vehicle at a time.
In an era where exposure is key, custom car magnets are an essential tool. They are simple, effective, and offer unmatched profit margins. It's time to rethink your fundraising strategies and consider the power of custom car magnets. Make your cause visible, spread your message far and wide, and drive your fundraising to new heights.
For more information and a free magnet design, visit our website at www.arcmktg.com or give us a call at 760-743-6340.
https://www.arcmktg.com/wp-content/uploads/2014/10/logo-icon.jpg
230
250
Russ
https://arcmktg.com/wp-content/uploads/2014/11/logo.png
Russ
2023-07-17 09:16:49
2023-07-17 09:16:50
Transforming Fundraising: The Power of Custom Car Magnets