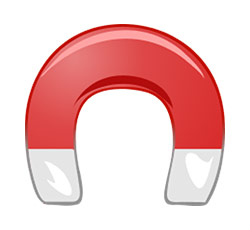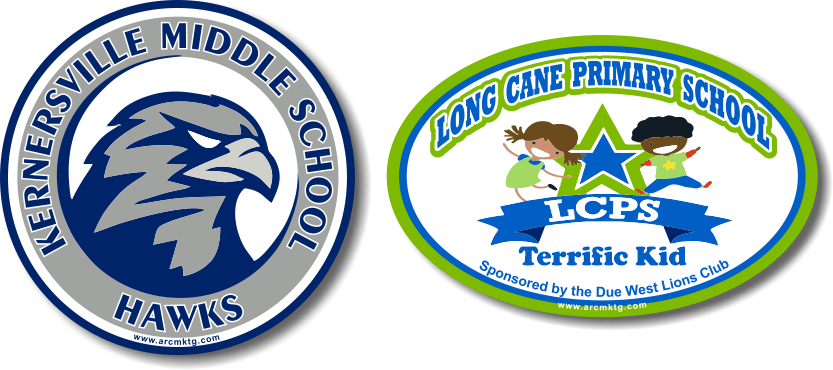 Fundraising Car Magnets for PTA and PTO Boards Across America
As summer concludes and a new school year looms, incoming boards for Parent Teacher Associations (PTAs) and Parent Teacher Organizations (PTOs) are taking shape across America. These individuals aren't just participating parents; they're selfless volunteers, dedicating their time and energy for the benefit of their schools and communities.
The Value of Volunteering
PTA and PTO board members spend countless hours handling tasks that directly influence the quality of education. They're involved in policymaking, curriculum review, and student welfare initiatives, to name a few. Still, perhaps their most crucial task is fundraising. Indeed, the work these dedicated volunteers put into raising funds significantly shapes the school year.
Fundraising: A Vital Role
PTO and PTA fundraising serves as the backbone of many school programs and projects. It provides funds for things like field trips, new equipment, and school enhancements. PTAs and PTOs employ different methods to raise funds, but not all of them yield the same results.
Consider traditional methods like bake sales or car washes. They may raise some funds, but they also require a significant amount of effort, time, and resources. The profit margin isn't always worth it.
Enter ARC Marketing: A Game-Changer for Fundraising
This is where ARC Marketing steps in, providing a revolutionary fundraising approach through custom car magnets. This strategy not only helps PTAs and PTOs save time and effort but also ensures a higher profit margin.
Suppose these school car magnets are resold for $6 to $10. In that case, the potential profit soars compared to traditional fundraising methods. This gives PTAs and PTOs an efficient, profitable way to raise money for their schools.
ARC Marketing: Provider of Quality Car Magnets
Quality matters when it comes to merchandise for fundraising. This is where ARC Marketing excels. They create America's highest quality car magnets. Each magnet is designed with care and precision, making them not only practical but also stylish and durable.
These fundraising car magnets serve multiple purposes. They not only aid in raising funds but also spread school spirit. When placed on a car, they act as a mobile billboard, showcasing the school's pride to the wider community.
The Ease of Fundraising with ARC Marketing
Working with ARC Marketing makes the fundraising process smoother and more efficient. PTAs and PTOs can focus on their primary roles rather than worrying about the nitty-gritty of fundraising. The process is straightforward: order the magnets, resell them, and watch the funds pour in.
Conclusion
PTAs and PTOs across America play a crucial role in enriching the educational experience. Their tireless efforts and dedication are a testament to their commitment to the community. With ARC Marketing's help, these committed volunteers can now boost their fundraising efforts while ensuring quality and efficiency. This collaboration is set to usher in a new era of fundraising, one where effort directly translates into significant profit.
In a world where time is precious and resources are limited, ARC Marketing's custom car magnets offer a promising solution. They not only bring high-quality products but also a viable fundraising method to support America's PTAs and PTOs in their noble mission. Indeed, this is an exciting time for fundraising across American schools.
For more information and a free custom car magnet design, visit our website at www.arcmktg.com or give us a call at 760-743-6340.
https://www.arcmktg.com/wp-content/uploads/2014/10/logo-icon.jpg
230
250
Russ
https://arcmktg.com/wp-content/uploads/2014/11/logo.png
Russ
2023-07-14 10:46:48
2023-07-14 10:46:49
Fundraising Car Magnets for PTA and PTO Boards Across America