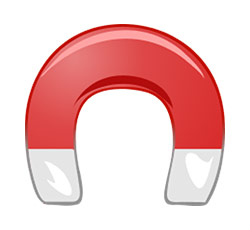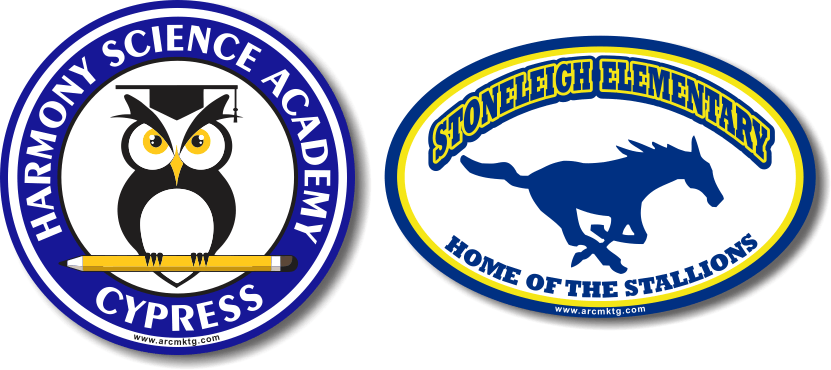 Fundraising: A Key Role of the PTA and PTO Boards
As the school year comes to an end, it's important to recognize the hard work of our outgoing PTA and PTO boards. These dedicated volunteers have given countless hours to support our schools. They've organized events, fundraised tirelessly, and made our schools better places to learn and grow. Their dedication has made a huge difference. It's a job that demands time, energy, and a real love for the school community. We owe them a debt of gratitude.
Welcoming the New PTA and PTO Boards
Summer will bring new faces to the PTA and PTO boards. These fresh volunteers have a big job ahead. They'll need to hit the ground running to prepare for the upcoming school year. It's a challenge, but we know they're up to it. They'll spend the summer learning the ropes, making plans, and gearing up for a successful year.
Fundraising: A Key Role of the PTA and PTO Boards
One of the main tasks for the new board is fundraising. Schools rely on the funds raised by these groups to supplement their budgets. This money helps pay for vital resources, field trips, and equipment. It's a crucial role that can shape the quality of our kids' education.
The Perfect Fundraising Solution: Custom Car Magnets
One of the best fundraising solutions is selling custom car magnets. This is a cost-effective, fun way to raise money. Here's how it works. The PTA or PTO orders a batch of magnets designed with the school logo or mascot. Parents, teachers, and community members can purchase these magnets to show their school spirit.
This method has several advantages. First, it's easy to organize. Second, it doesn't require a large upfront investment. And finally, it's a fundraiser that the whole community can get involved in. Who doesn't want to show off their school pride?
PTA fundraising car magnets and PTO fundraising car magnets have become a permanent part of helping the school achieve its financial goals.
Importance of Effective Fundraising
Effective fundraising isn't just about the money. It's also about bringing the community together. When people see their car magnets around town, they feel a sense of pride. They know they're part of something special. This helps create a strong, supportive community around our schools.
ARC Marketing: Your Fundraising Partner
The answer to a successful car magnet fundraiser could be as simple as custom car magnets, and ARC Marketing is your ideal partner for this. ARC Marketing is known for crafting America's best car magnets. Boasting a talented team of magnet designers, we create eye-catching, high-quality magnets that proudly display your school's logo or mascot.
Working with ARC Marketing is a breeze. We handle everything, from design to production, while you get all the credit. It's a hassle-free, effective way to raise funds for your school.
Looking Ahead to a Successful Year
As we bid farewell to this school year and the outgoing PTA and PTO boards, we also look forward to the year ahead. With the new boards taking charge, we can expect great things. They'll bring fresh ideas, energy, and commitment to the role. And with effective fundraising strategies like the custom car magnet fundraiser, they'll have the resources they need to make a difference.
Let's give a big thank you to the outgoing PTA and PTO boards for their hard work. And let's give a warm welcome to the new boards. They're stepping up to continue the important work of supporting our schools. We wish them every success in the year ahead.
Get In Touch with ARC Marketing
If you're interested in starting a custom car magnet fundraiser, reach out to ARC Marketing. We're ready to help you achieve your fundraising goals. Visit our website at www.arcmktg.com or give us a call at 760-743-6340. We're excited to partner with you for a successful school year.
https://www.arcmktg.com/wp-content/uploads/2014/10/logo-icon.jpg
230
250
Russ
https://arcmktg.com/wp-content/uploads/2014/11/logo.png
Russ
2023-05-17 09:11:51
2023-05-17 09:11:52
Fundraising: A Key Role of the PTA and PTO Boards