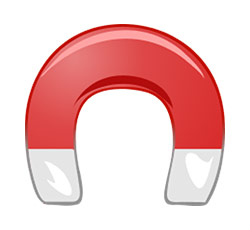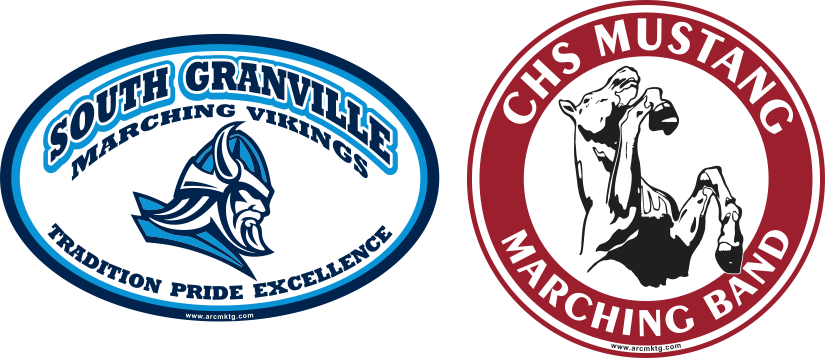 Top Fundraiser Ideas for High School Band
When you need to raise money for your high school band, the right fundraiser ideas can go a long way. Maybe you need money for travel, uniforms, or for other things. With a good fundraiser, you can make it easier to pay for the things you need for your high school band.
There are plenty of options when it comes to raising money. Let's look at some of the top fundraiser ideas for your high school band.
Top 4 Fundraiser Ideas for High School Band
1. Custom Car Magnets
One of the best ways to raise money for your high school band is by selling custom car magnets. With many people in the high school able to drive, along with parents, and other supporters, these are easy to sell for a profit.
Custom car magnets come at a cheap cost and offer an excellent design to match your school. They can be designed to feature your mascot, making the magnets a great option for all sports fans and school supporters.
Compared to other fundraiser ideas for high school band, custom car magnets have a higher profit margin. You can sell these magnets for two, three, or even four times what you pay for them.
2. Hold a Big Car Wash
With the school's parking lot available to you, plenty of band members to volunteer, and some supplies, you can hold a big car wash event to raise money. This is a popular fundraiser because it has a very low overhead. You can even use custom car magnets to drive up your donations.
Maybe the average donation for a car wash is $10. You can offer a free custom car magnet for anybody donating $20. This can entice more people to give more, so they can get the magnet and show their support for the band.
3. Sell a Food Product
It's pretty common and popular for high school bands to sell a food product as a fundraiser. This could be cookie dough, pizzas, popcorn, or something else. While this can be a good fundraiser idea for high school bands, it does come with more work than some of the others on the list. Plus, the profit margin will be lower.
4. Hold a Concert
You are a high school band, after all, so why not hold a concert and sell tickets. You can even make this a big event with a dinner, silent auction, and other ways to raise money, if you want. Have the band perform in different ways and let supporters enjoy the evening.
When you pair a concert with a silent auction, you can raise even more money. Add in a dinner and you have a gala event that could become a regular annual fundraiser. Of course, you can still add in custom car magnets and sell them or give them away with each ticket purchased as a thank you gift.
There are plenty of great fundraiser ideas for high school bands to consider. These are just four of the best options. If you want to use custom car magnets, you can start with our free virtual design tool here or contact us to find out more about how to design the perfect magnet.
https://www.arcmktg.com/wp-content/uploads/2014/10/logo-icon.jpg
230
250
Russ
https://arcmktg.com/wp-content/uploads/2014/11/logo.png
Russ
2022-07-26 14:04:18
2022-07-26 14:04:19
Top Fundraiser Ideas for High School Band