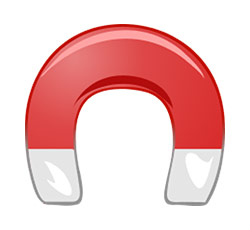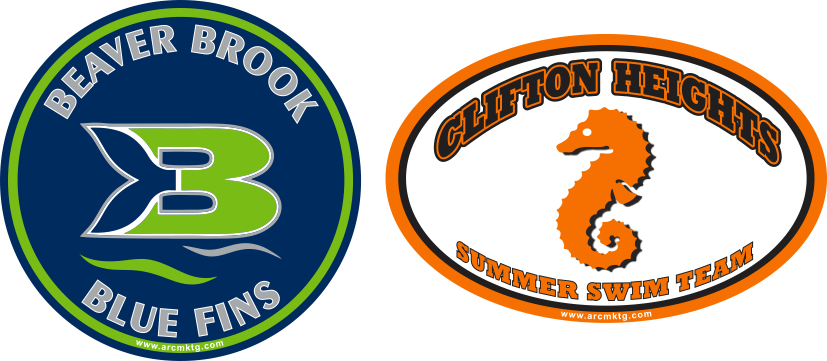 Top Easy & Cheap Fundraisers for Swim Teams
School car magnets are one of the many easy and cheap fundraising ideas for swim teams. Most swim teams are associated with a school, so these magnets make a lot of sense. Of course, there are many other easy and cheap fundraisers to consider for your swim team, as well.
Top 5 Cheap Swim Team Fundraisers to Consider
1. School Car Magnets
When you choose custom car magnets as your swim team fundraisers, you can spread school pride, along with raising money. Design a magnet that features your mascot, your school, or anything you'd like. Then, you can sell it to your supporters every year to help raise money for your team.
Swim teams can also consider partnering with a non-profit organization. The custom car magnet you sell could be an awareness magnet with a portion of the profits going to the non-profit organization and the rest going to the swim team. This can help you reach a larger audience and help make a difference for a non-profit at the same time.
2. Hold a Car Wash
Any sports team can use a car wash as a big fundraiser event each year. All you need is a location and supplies to wash cars with. The swim team participants can wash the vehicles and run the actual car wash.
With a car wash, you are dependent on getting a good weather day. You will also want to choose a high traffic location. If you combine this fundraiser with school car magnets, you can boost donations. Set a donation amount, like $20, and anybody that donates that amount for a car wash receives a magnet. This can help ensure more people donate more for your fundraiser.
3. Raffles at Swim Meets
Sometimes, the best time to raise money is when you have a crowd gathered for your swim meet. Running raffles and selling tickets can help you to raise money during your swim meets. The best part, this type of fundraiser is very cheap and easy to run. Plus, you can do it at every home swim meet you have.
4. Selling Concessions
Everybody loves a trip to the concession stand during a sporting event. You can sell concessions at swim meets, such as soda, hot dogs, popcorn, candy, and more. Heck, you can even sell school car magnets at the concession stand to boost your profits.
5. Sell a Food Product
While it's not always the easiest fundraiser, many food fundraisers come with no upfront cost. This can make them ideal if you don't have the budget to spend money upfront. However, food fundraisers present storage challenges and they tend to offer a lower profit margin compared to others on this list.
When you need the right easy and cheap fundraiser for your swim team, selling school car magnets is the top choice. This fundraiser is super simple to run and offers something your supporters will love to display. Plus, you can earn a very high profit margin, especially if you sell a larger quantity of magnets.
https://www.arcmktg.com/wp-content/uploads/2014/10/logo-icon.jpg
230
250
Russ
https://arcmktg.com/wp-content/uploads/2014/11/logo.png
Russ
2021-09-23 08:07:42
2021-09-23 08:07:43
Top Easy & Cheap Fundraisers for Swim Teams