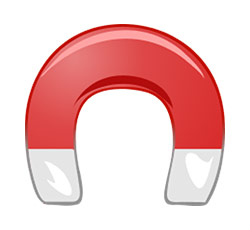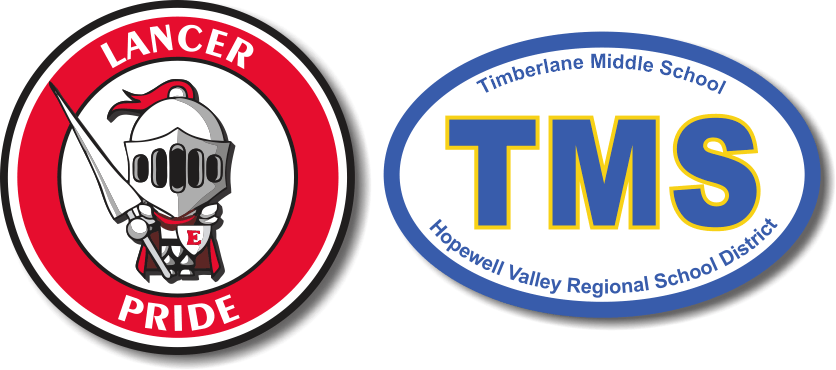 Need a Fundraising Idea? Try Fundraising Car Magnets
Fundraising isn't easy, but it must be done. Whether it's a school fundraiser, a sports team fundraiser, or another fundraiser you need to run, fundraising car magnets are a great idea. Let's look at some of the ways car magnets can make your fundraiser successful.
Magnets Last a Long Time
When you use high-quality custom car magnets for your fundraiser, you get a product that will last a long time. People like the fact that the magnets can be put on their car and they will last all year and longer. This means you can use the fundraiser as an annual option.
Every year, you can release another magnet for your team, school, or organization. It can become a collector's item as people take the old one off their car and replace it with the new design.
Magnets are Flexible
Just because fundraising car magnets are made to be displayed on a vehicle doesn't mean that is where they have to go. You can put custom car magnets on any magnetic surface. They can go on a fridge, filing cabinet, or anywhere else your supporters want to display them.
This also helps when you make it an annual fundraiser. Your supporters can display the new magnet on their vehicle and move the old one to the fridge. After a few years, they can display an entire collection on their fridge.
Magnets are Affordable
There are many fundraisers that require you to spend a larger amount of cash upfront than fundraising car magnets. With these magnets, you can spend less than $1 per magnet, depending on the quantity you purchase. This makes a custom car magnet fundraiser very affordable.
Magnets Provide a High-Profit Margin
Do you want to make 50% of the sales price or more than 100%? With most products you sell for fundraising, you are lucky to get a 50% profit margin. Fundraising car magnets can provide a profit margin of more than 100%.
If you buy a large enough quantity, you can triple your money, or even more.
Fundraising Car Magnets can be Used with Other Fundraisers
You can even combine custom car magnets with other fundraisers. There are many fundraisers that can be boosted with a custom car magnet. For example, you can use these magnets with a car wash. When someone donates a higher amount for the car wash, they receive a magnet. This can help garner higher donations for the fundraiser.
Combine your fundraising car magnet with another fundraiser and you can raise even more money for your organization, team, or school.
There are many great reasons to use fundraising car magnets for your group or organization. They offer durability to use them every year as a fundraiser, along with many other benefits. Of course, you want to make sure you design a great-looking magnet to sell, too.
ARC Marketing can help you design the right magnet for your group. We offer a free virtual design tool to get you started. If you need help or have any questions, you can contact us directly and we will be happy to help you.
https://www.arcmktg.com/wp-content/uploads/2014/10/logo-icon.jpg
230
250
Russ
https://arcmktg.com/wp-content/uploads/2014/11/logo.png
Russ
2021-09-20 08:11:41
2021-09-20 08:11:41
Need a Fundraising Idea? Try Fundraising Car Magnets