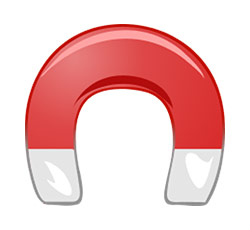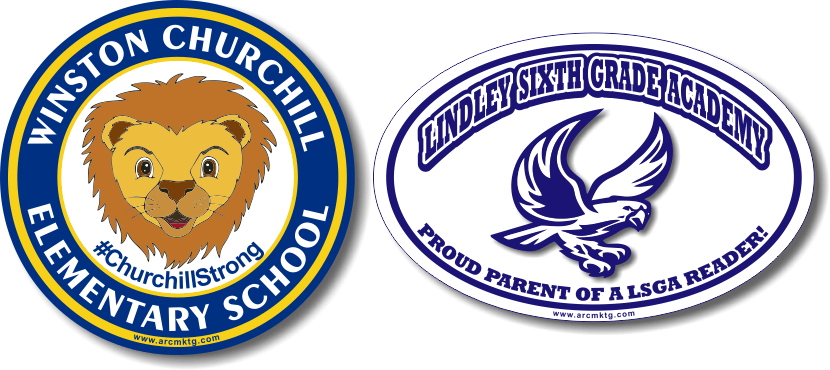 Why School Car Magnets Work for Fundraising
School car magnets are one of the best fundraisers you can use. Whether you're raising money for an elementary school, middle school, high school, or another type of school, these magnets are a great option.
Parents and other supporters love to show their pride in their students and schools. With school car magnets, you offer a great chance for supporters to show off their support. Not only can you raise money, but you can also raise awareness for your school.
All About the Design
You can use a standard design with your school logo and contact information. However, creating a new design every year will have people looking forward to it. They will collect the magnets throughout the years as their students move from one level to another.
A cool design can help you sell more school car magnets and make more money for the school. This can be achieved with the right graphics, colors, fonts, or even a custom-shaped magnet design. Our virtual design tool offers a great place to start.
Incredible Profit Potential
School car magnets offer an affordable price and they can be sold for a high-profit margin. The cost will be determined by the size, quantity, and the design you choose. Regardless, you can turn a very high profit.
For example, if you choose to order 500 of the larger oval magnets, you will spend $1.40 per magnet. These magnets can easily be sold for $10 each or 2 for $15. Even at the lower price of $7.50 per magnet, you will be making a profit of $6.10 per magnet. After selling all 500 magnets, you will have made a total profit of more than $3,000!
The numbers don't lie and it would take a lot of pizzas, candles, or other food items to get that type of profit from your fundraiser. Heck, if you have 250 students, all they have to do is sell 2 school car magnets to their parents and you've sold all 500.
Very Affordable
A fundraiser that is affordable is also important for schools. Selling custom car magnets is very affordable. You can order quantities as low as 50. Higher quantities give you a price as low as $0.95 per magnet. Imagine if you sold 1,000 school car magnets for $10 each and you paid less than $1 per magnet. You'd have a pretty successful fundraiser for your school.
What type of school can use school car magnets for fundraising?
There is no limit on the type of school that can use custom car magnets for fundraising. Preschools, elementary schools, middle schools, high schools, and even colleges use these magnets. It's common to have a magnet designed specifically for the school and one designed for each sports team, especially with higher-level schools.
Whether you run a small private school or a larger state university, school car magnets can help you raise money. With the right design, you can turn a very nice profit from your fundraiser this year.
https://www.arcmktg.com/wp-content/uploads/2014/10/logo-icon.jpg
230
250
Russ
https://arcmktg.com/wp-content/uploads/2014/11/logo.png
Russ
2021-09-16 07:55:47
2021-09-16 07:55:48
Why School Car Magnets Work for Fundraising