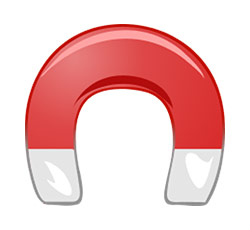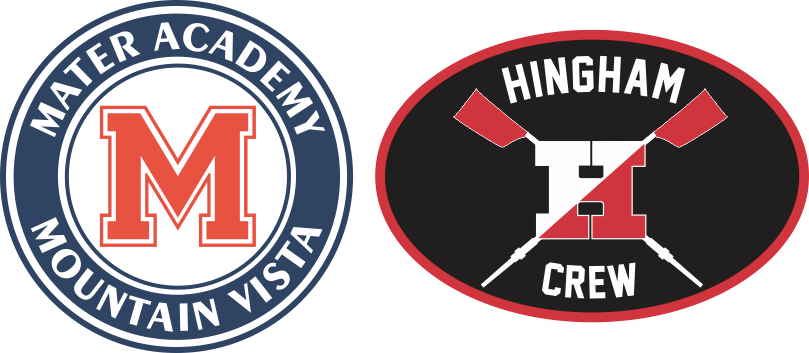 Times When You Should Use Custom Car Magnets
Custom car magnets have many uses. While they are great for fundraising, they can also be used for other things, as well. Let's look at a few times when you can use custom car magnets for your organization or business.
For Advertising
With the right custom car magnet, you can advertise your business or organization. Maybe you plan to give away the magnets with your brand and contact information for a local pizza restaurant. This is a great way to ensure families know how to order from you as these magnets can easily be slapped on the fridge at home.
Any company can use custom car magnets for advertising. They don't have to go on a car, but if they are on the back of many vehicles throughout your community, you can spread your business message faster and easier.
As a Commemoration of an Event
People like collectibles and they will pay for them. You can create a custom car magnet for a big sports tournament a church anniversary, or another special event. Give them away or sell them to raise money for your organization.
As a Fundraiser
One of the best ways to use custom car magnets is as a fundraiser. As a stand-alone fundraiser, you can sell these magnets for $7 to $15 giving you a very nice profit margin per sale. They can replace a food item you've been selling that's hard to store and requires you to take orders and deliver them.
You can sell custom car magnets every season for your baseball team or football team with a new, updated design for the season. This is a great way to give your supporters a way to enjoy the new magnet and show support for your team.
School car magnets can be used to enhance a fundraising event. They can be used to help get people to give more for a car wash, to sell more raffle tickets, or to boost fundraising simply as an item you can sell at an event.
There are many ways custom car magnets can be used as a fundraiser. Whether you're looking for a new fundraiser or a way to boost your current fundraising event, you have several options.
As a Way to Raise Awareness
Maybe you want to raise awareness for cancer or for military veterans. Custom car magnets offer a great way to raise awareness as a giveaway item or as a fundraising item. You can give them away or you can sell them to also raise money for a foundation or charity that deals with the same cause you're raising awareness for.
There are many great ways to use custom car magnets and plenty of times when they make sense. Whether you need to raise money for your school, sports team, or church, you can use custom car magnets. They can also benefit your business if you use them correctly.
No matter your reason, at ARC Marketing, we offer the best custom car magnets will plenty of unique designs to choose from. Our team will help you choose the right magnets to match your specific needs.
https://www.arcmktg.com/wp-content/uploads/2014/10/logo-icon.jpg
230
250
Russ
https://arcmktg.com/wp-content/uploads/2014/11/logo.png
Russ
2021-04-22 07:38:37
2021-04-22 07:39:05
Times When You Should Use Custom Car Magnets