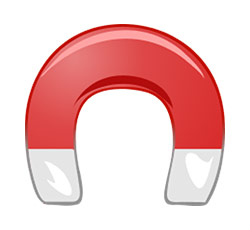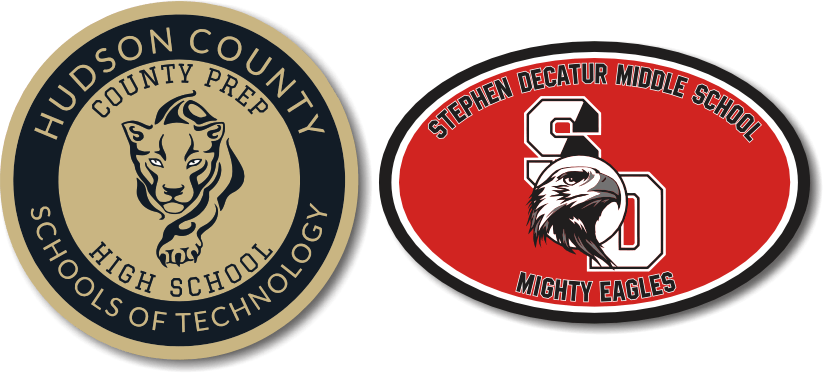 The Untapped Potential of Custom School Car Magnets for Fundraising and Awareness
The Fundraising Challenge for Schools
School's back in session, but for PTA's and PTO's, the fundraising journey is far from over. There are bake sales to organize, auctions to host, and many other activities that require time and effort. But what if there was a simpler, yet more effective way to raise funds? Enter custom school car magnets from ARC Marketing.
When you choose a fundraising car magnet from ARC Marketing, you're opting for an easy, lucrative fundraiser. These magnets are not only affordable but also high-quality. They catch eyes, spread your message, and raise money all at once. That's like hitting the fundraising trifecta!
Creating a Sense of Community
Here's a benefit you might not have considered: these magnets foster a sense of community. When you drive around town and spot another car sporting a magnet from your child's school, there's an immediate feeling of connection. It's a silent nod among parents, a shared sense of pride and involvement. This camaraderie often transcends the school parking lot and becomes a topic of community conversation, building even more awareness and support for your school.
Schools That Can Benefit
We've got you covered, no matter what type of school you're raising funds for. Our client list includes every imaginable type of school. We make:
Parochial Schools
Private Schools
Colleges and Universities
Montessori Schools
Not Just a Fundraiser, but an Awareness Tool
While fundraising is critical, raising awareness about your school is equally important. Custom car magnets serve this dual purpose elegantly. When parents and supporters display these magnets, they're not just showing school spirit; they're advertising your institution. Think of it as mobile marketing that reaches new audiences every day.
Attracting the Right Attention
Custom car magnets stand out. People notice them. And when something is eye-catching, people talk about it. So, not only are you making money for your school, but you're also sparking conversations. These conversations can lead to more community involvement and even additional fundraising opportunities.
Cost-Effectiveness and Simplicity
Traditional fundraising activities often involve substantial planning and resources. Custom magnets from ARC Marketing simplify the process. You decide the design and quantity, and we take care of the rest. When the magnets arrive, all that's left to do is distribute them. It's that easy.
Time to Make the Switch
So, why not choose a fundraising option that's not just lucrative, but also incredibly simple? Custom school car magnets from ARC Marketing offer this very advantage. Forget the stress and hassle of complex fundraisers. Choose a custom magnet, and you're choosing ease, efficiency, and profitability.
To sum up, custom car magnets are the all-in-one solution for your fundraising and awareness needs. Choose ARC Marketing, and make this school year's fundraising not just effortless but also a resounding success.
For more information, visit our website at www.arcmktg.com or give us a call at 760-743-6340.
https://www.arcmktg.com/wp-content/uploads/2014/10/logo-icon.jpg
230
250
Russ
https://arcmktg.com/wp-content/uploads/2014/11/logo.png
Russ
2023-09-18 10:24:36
2023-09-18 10:24:37
The Untapped Potential of Custom School Car Magnets for Fundraising and Awareness