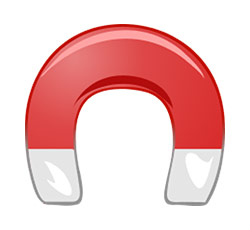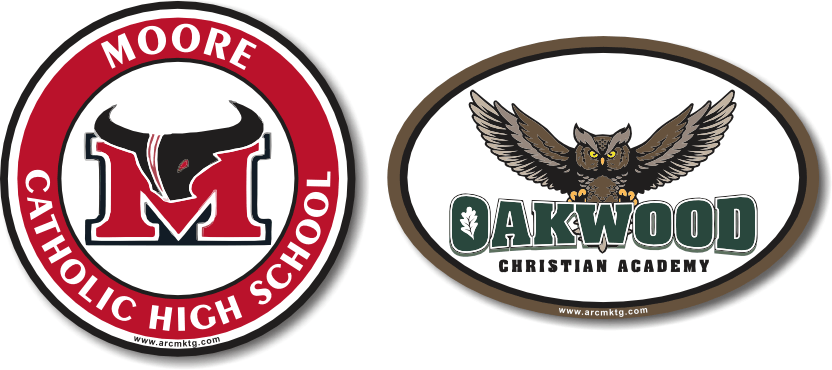 The Unique Funding Challenges of Private and Parochial Schools
The Reality of Funding Gaps
Public schools receive government funding, but private and parochial schools don't share that luxury. They rely almost entirely on tuition and donations. Despite financial constraints, students from these institutions fare just as well as their public-school counterparts. These schools offer strong academics and produce successful graduates. How do they do it? Private School Fundraising and Parochial School Fundraising is critical.
Parent-Teacher Groups to the Rescue
The answer lies in strong parent-teacher organizations, comparable to PTAs and PTOs in public schools. These groups work tirelessly to raise funds. Their dedication helps bridge the gap between operational costs and available resources. These communities host a variety of fundraisers, from bake sales to silent auctions. It's all hands on deck.
The Importance of Fundraising
Fundraising isn't just about money; it's about keeping these schools competitive. The planning phase alone can take weeks or even months. After that, parents and teachers spend countless hours setting up, running the event, and cleaning up. The manpower involved is substantial.
Car Magnet Fundraisers: The Low-Effort, High-Reward Solution
Enter custom school car magnets, an underutilized fundraising powerhouse. Unlike labor-intensive bake sales, a car magnet fundraiser practically runs itself. All you need to do is design, order, and distribute these magnets. Parents and supporters buy them, and the school earns a healthy profit. It's that simple.
The Hidden Benefit: Raising Awareness
The benefits don't stop at fundraising. Custom car magnets also serve as mobile billboards. They get your school's name out there, raising awareness and potentially attracting more students. It's a win-win situation. And let's not forget, increased visibility often leads to more donations and support.
Supporting School Athletics Through Car Magnet Fundraisers
Let's not overlook the vital role of athletics in private and parochial schools. Sports programs often face their own funding challenges, separate from academics. A football team, basketball squad, or cheerleading team needs uniforms, equipment, and travel budgets.
A specialized car magnet fundraiser can be a game-changer for these teams. Imagine magnets proudly displaying your school's mascot alongside a football or basketball. Parents, students, and alumni would be eager to support their teams, and what better way than by proudly displaying a magnet on their car? With each purchase, you're not just raising funds; you're boosting team morale and elevating your school's athletic profile in the community. Football car magnets, basketball car magnets and cheerleading car magnets can make a huge difference.
By extending the use of custom car magnets to include school sports, you're adding another layer to this highly effective fundraising tool. This approach allows each athletic department to have its own customized magnet, enhancing identity and spirit while raising much-needed funds. It's another win for the strong communities that make private and parochial schools so successful.
ARC Marketing offers custom-designed car magnets that promise to be the most effortless and lucrative fundraiser of the year. Even if the school year has already started, it's not too late. Parent-teacher groups still have plenty of fundraising ahead of them. With custom magnets, they can easily reach and even surpass their goals.
In Conclusion: It's All About Community
Private and parochial schools may face unique funding challenges, but they have something incredibly special: a strong, dedicated community of parents and teachers. Together, they don't just meet these challenges; they triumph over them. Car magnet fundraisers offer an efficient, effective way to support these educational gems, ensuring a bright future for the next generation of successful students.
And remember, whether it's a bake sale, an auction, or a car magnet from ARC Marketing, the real power lies in the community's commitment to excellence in education. With the right tools and a devoted group of parents and teachers, anything is possible.
For more information, visit our website at www.arcmktg.com or give us a call at 760-743-6340.
https://www.arcmktg.com/wp-content/uploads/2014/10/logo-icon.jpg
230
250
Russ
https://arcmktg.com/wp-content/uploads/2014/11/logo.png
Russ
2023-09-20 18:01:10
2023-09-20 18:02:46
The Unique Funding Challenges of Private and Parochial Schools