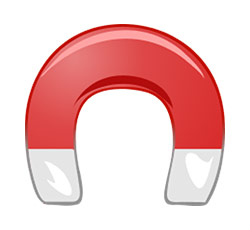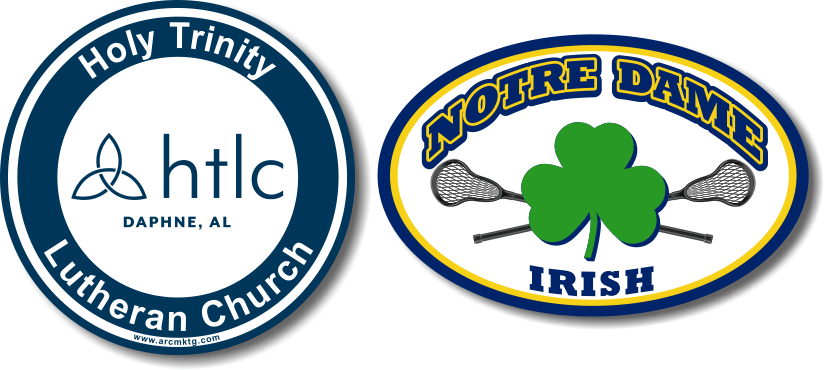 Steps to Design the Best Custom Car Magnets
Car magnets are an excellent way to promote your business or share a personal message while driving. Additionally, they can serve as excellent fundraisers for sports teams, churches, and schools.
Designing the ideal custom car magnets is a cinch. Just follow these steps to create a sign that's sure to get attention and bring in the revenue you need.
1. Choose the Right Materials
For your custom car magnets to be successful, you must design them correctly. Otherwise, you could potentially lose potential customers to competitors.
To create the ideal custom car magnets, begin by selecting quality materials. Make sure your magnets are printed on durable surfaces so they will last for years.
2. Select the Right Colors
When creating custom car magnets, colors are essential. Doing so will help capture your customers' attention and boost the likelihood that they remember what you have to say.
When selecting colors for your magnet, opt for bright and bold shades that contrast well with the background. Lighter hues are easier to read than dark or black ones.
Make sure the car magnet you purchase is suitable for the space being filled. An incorrect sized magnet can significantly diminish your marketing effectiveness and cost-effectively.
3. Select the Right Fonts
When designing custom car magnets, fonts are an integral component of their look. Choose simple yet striking fonts that are clear and legible for optimal viewing pleasure.
Motorists passing by your vehicle should be drawn to the text you select and be captivated by its clarity and conciseness.
Additionally, it's best to avoid fancy or complex fonts if they can be difficult to read when cars pass by.
If you're uncertain which font to use for your logo, take a look at other logos for inspiration. Make a list of what you like and don't like about each one so that it can help create an original and captivating logo later on.
4. Select the Right Shape
Fundraising car magnets with unique shapes such as ovals or triangles can make a big impression on drivers on the road, prompting them to take another look at your sign and give it more consideration.
When designing your magnet, opt for a design that's straightforward and easily readable. Don't try to stuff too much information onto the magnet; the most important pieces should be your organization's logo and phone number.
5. Select the Right Size
There are a few different sizes when it comes to custom car magnets. The bigger, the better, most of the time, but smaller sizes are a bit more budget friendly. Take the time to consider the size you want for your custom magnet. You might need a specific size to fit your entire message and to get the design you want.
Start your custom car magnet design today with our free virtual magnet design tool. Of course, our team is here to help you. Contact us with any questions you have about custom magnets and we will be happy to help.
https://www.arcmktg.com/wp-content/uploads/2014/10/logo-icon.jpg
230
250
Russ
https://arcmktg.com/wp-content/uploads/2014/11/logo.png
Russ
2023-03-27 09:27:37
2023-03-27 09:27:38
Steps to Design the Best Custom Car Magnets