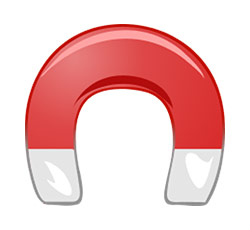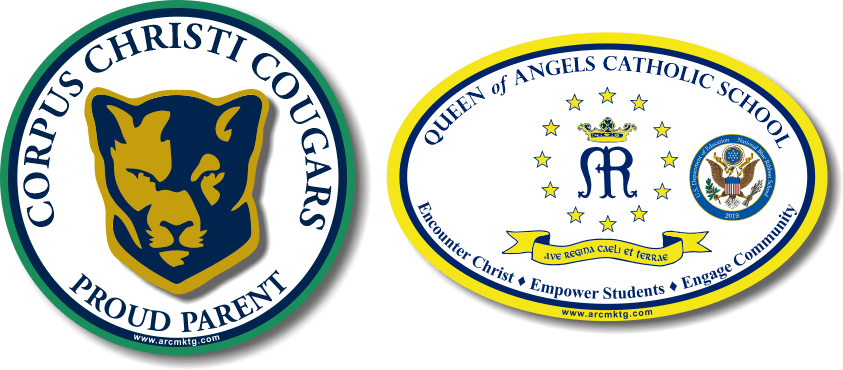 Catholic School Fundraising Ideas
Almost all schools often rely on fundraising efforts to cover the costs of various programs and initiatives. Catholic schools are no exception. While there are countless ways to raise funds, one option that has gained popularity in recent years is fundraising car magnets from ARC Marketing. Here are some reasons why:
Car magnets are affordable and easy to sell. Compared to other fundraising products, car magnets are relatively inexpensive to produce, which means that schools can keep a larger percentage of the profits. Additionally, car magnets are highly visible and can be sold at sporting events, school functions, and even online.
Car magnets promote school spirit. Custom car magnets can be designed with the school's logo, mascot, or other branding elements. This can help to build a sense of community and pride among students, faculty, and alumni. Additionally, fundraising magnets can be designed specifically for the school's sports teams, which can help to promote games and events.
Car magnets are durable and long-lasting. Unlike other fundraising products that can be consumed or discarded, car magnets are designed to be used repeatedly. This means that they can continue to promote the school long after the initial fundraising campaign is over. Our magnets are made of high-quality materials, car magnets are resistant to fading and other forms of wear and tear.
Car magnets have a wide reach. Because car magnets are attached to vehicles, they have the potential to be seen by thousands of people every day. This means that they can help to raise awareness about the school and its fundraising efforts, which can lead to increased sales and donations.
Fundraising car magnets from ARC Marketing offer a versatile and effective way for Catholic schools to raise funds and promote school spirit. With a variety of customization options available, schools can design magnets that showcase their unique branding elements, such as the school's colors, mascot, and logo. Additionally, schools can create custom fundraising magnets for their sports teams, such as football car magnets, basketball car magnets, baseball car magnets, and cheerleading car magnets. By doing so, schools can help to promote their sports programs and increase attendance at games and events.
At ARC Marketing, we specialize in creating high-quality custom car magnets for schools, sports teams, and other organizations. Our team of experienced designers can work with schools to create custom fundraising magnets that meet their specific needs and budget. We have the most talented design-team in our industry. Our goal is to make your new car magnet fundraiser a huge success, and that all starts with creating a magnet that students, teachers, faculty and parents will all want on their cars.
If you're interested in learning more about fundraising car magnets from ARC Marketing, please contact us today. We'd be happy to answer any questions you may have and provide you with a free quote. Together, we can help your Catholic school to raise the funds it needs to continue providing high-quality education and programs for its students.
For more information, visit our website at www.arcmktg.com. Prefer to speak with a human? Call me at 760-743-6340. Of course, you can always email me at russell@arcmktg.com.
https://www.arcmktg.com/wp-content/uploads/2014/10/logo-icon.jpg
230
250
Stella
https://arcmktg.com/wp-content/uploads/2014/11/logo.png
Stella
2023-03-28 11:16:05
2023-03-28 11:16:50
Catholic School Fundraising Ideas