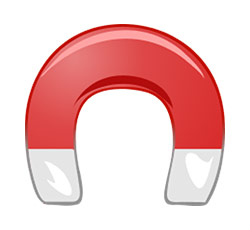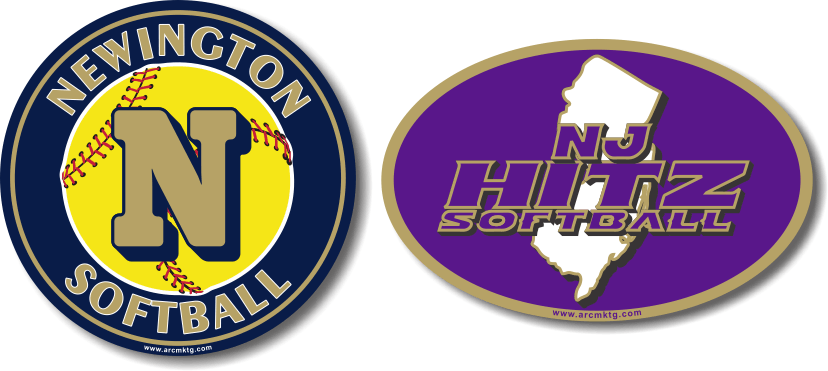 Softball Teams Scoring Big with ARC Marketing's Custom Car Magnets
Leveraging the Popularity of Softball
Softball enjoys immense popularity all across America. This highly competitive sport often sparks greater intensity than most baseball games. High school and youth softball teams are active players on this field of fervor. Yet, many are yet to fully monetize this popularity. That's where ARC Marketing's custom car magnets step in.
When we think of fundraising, we often picture bake sales or raffles. Rarely do we consider the humble fundraising car magnet. This modest promotional item is changing the fundraising world. No other fundraising item offers the exposure and awareness that a custom car magnet can. It's a simple, effective tool that allows teams to literally drive their message home.
ARC Marketing: Your Partner in Success
Custom car magnets from ARC Marketing are a dream for any fundraiser. They're not just any magnets. They're America's highest quality car magnets. Designed professionally, they capture the spirit of your team, creating a strong brand image. This personal touch distinguishes ARC Marketing from the rest.
Driving Profits with Car Magnets
Fundraising with custom car magnets from ARC Marketing is a breeze. Instead of baking endless batches of cookies or chasing down raffle ticket sales, your team can focus on what matters most: the game. The process is simple. Order the magnets, resell them for $6 to $10, and watch the profits roll in.
The profit margins with ARC Marketing's car magnets are simply unbeatable. They're also easier to sell than most fundraising items. After all, who doesn't want to showcase their team spirit? And with the added benefit of helping your favorite softball team, it's a win-win for everyone.
Spreading Awareness with Every Mile
Another unique advantage of car magnets is their ability to spread awareness. Every journey made by a car sporting your team's magnet is a journey of exposure for your team. In an era where marketing is everything, this exposure can make a significant difference. Highways, city streets, school parking lots become moving billboards for your team. The exposure outstrips that of traditional fundraising items by miles.
The Perfect Fit for America's Softball Teams
ARC Marketing's custom softball car magnets are perfect for high school and youth softball teams. These magnets are a testament to the team's hard work and dedication. They serve not only as a fundraising tool, but also as a symbol of team pride. And they're not just for car bumpers. They can adorn fridges, lockers, or any other magnetic surface.
Conclusion: Ride the Wave of Change with ARC Marketing
ARC Marketing's custom car magnets are transforming the world of fundraising. They're not just a fundraising item, but an effective marketing tool. They generate revenue, increase visibility, and foster community spirit. No other promotional item packs so much punch. So, why wait? Get in touch with ARC Marketing today, and let your softball team ride the wave of change.
For more information, visit our website at www.arcmktg.com or give us a call at 760-743-6340.
https://www.arcmktg.com/wp-content/uploads/2014/10/logo-icon.jpg
230
250
Russ
https://arcmktg.com/wp-content/uploads/2014/11/logo.png
Russ
2023-07-27 09:03:45
2023-07-31 12:07:33
Softball Teams Scoring Big with ARC Marketing's Custom Car Magnets