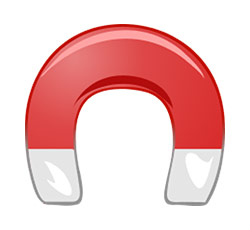 Fundraising is a fact of life for most music booster organizations. Everyone is always looking for a newer, better, easier way to raise the money their child's music program needs.
Being a band member is not free, it's not even just a casual expense… it's very expensive!
Here are some of the expenses that parents need to pay for:
Fall Semester Uniform
Spring Semester Uniform
Summer Uniform
Band Shoes
Band T-Shirts
Instrument Rental
Uniform Accessories
Concert Attire
Tuners, Metronomes, etc.
This is just a partial list. If you are currently a Band Parent, you know this list goes on and on.
On top of these items that parents must pay for individually, there are shared expenses that the entire band needs to pay, and those expenses are divided up and also paid by the parents. These cover expenses related to band extracurricular activities throughout the year (such as travel expenses), the cost of auxiliary instructors and choreography and music adaptation.
Wow. And you thought football was expensive! You're looking at about $1,000 per year to keep your student in the School Band.
Many Band Parent Associations rely on fundraising to lighten the financial load, and custom car magnets has become the go-to item for fundraising. We helped about 20 School Bands last year with a custom car magnet fundraiser and we can do it for your school also.
Just give us a call at 760-743-6340 and we will have one of our artists design a custom magnet that will raise money and make you look good all year long!
https://www.arcmktg.com/wp-content/uploads/2014/10/logo-icon.jpg
230
250
Russ
https://arcmktg.com/wp-content/uploads/2014/11/logo.png
Russ
2015-10-22 06:29:32
2018-01-04 11:29:48
School Band Fundraising with Custom Car Magnets