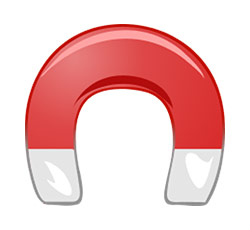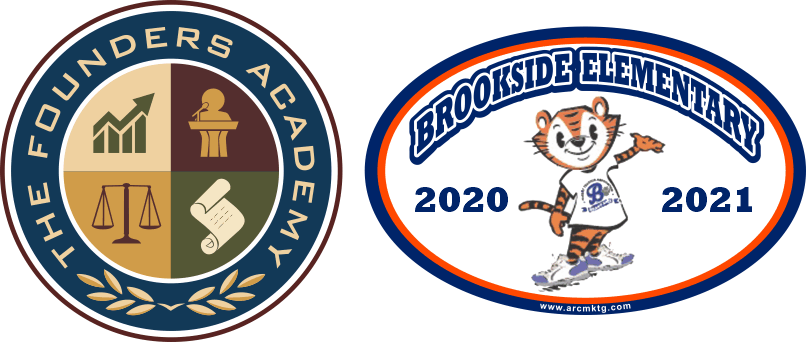 How to Pair Custom Car Magnets with Fundraising Events
When you decide you want to run a fundraiser for your non-profit organization, elementary school, baseball team, or any other organization, custom car magnets make a great choice. However, if you already have a fundraiser you're planning, you can still add these magnets to your event for even more profits.
There are several ways to pair custom car magnets with fundraising events. Let's look at a few popular ways to increase your profits by adding custom-designed magnets to your fundraising event.
Top 3 Ways to Pair Custom Car Magnets with Fundraising Events
1. Pair them with a Car Wash
One of the easiest ways to boost your car wash revenue is by pairing a custom car magnet with the car wash. If you know you will be running a fundraising car wash or multiple car washes, order some custom car magnets to go with it.
You can give them out for a specific donation level. For example, maybe you know your average donation for a car wash last year was $10. You can try to boost your average by offering a free custom car magnet for all donations of $25 or more. This can help entice people to give more and can boost your revenue.
2. Pair them with a Sporting Event
Sporting events and custom car magnets go hand-in-hand. Maybe your fundraising event will be a local celebrity basketball game or softball game. Maybe you're selling tickets for the event, doing a 50/50 raffle, handling the concessions, and doing other things to raise money through the event.
On top of all you're doing, you can sell custom car magnets for the event or for your sports team or organization. You will have a captive audience and you can use that to your advantage by selling custom car magnets to those in attendance.
These magnets can also be paired as a giveaway with a 50/50 raffle for those buying a certain number of tickets. This can help to boost the raffle and make it larger while you raise more money.
3. Pair them with a Golf Outing
If you're holding a golf outing as your fundraising event, you can pair custom car magnets with the event as a giveaway for branding or as something else to sell. You can even get a sponsor to cover the cost of the magnets for a sign on a specific tee box, green, or another type of sponsorship.
The magnets can be put in a goodie bag if they are going to be a giveaway for branding. If you plan to sell them, you can pair them with a 50/50 raffle or have a volunteer set up on a specific tee station and sell the magnets. They can even be paired with other items and sold as a package deal.
Along with these events, you can also sell custom car magnets for next year at the final awards ceremony for your sports team or your organization. They pair with many events very well and can help you raise more money while enhancing the offering of your fundraising event.
https://www.arcmktg.com/wp-content/uploads/2014/10/logo-icon.jpg
230
250
Russ
https://arcmktg.com/wp-content/uploads/2014/11/logo.png
Russ
2021-04-15 07:14:54
2021-04-15 07:14:54
How to Pair Custom Car Magnets with Fundraising Events