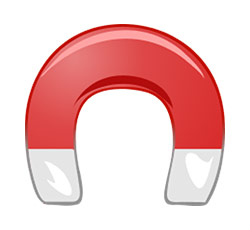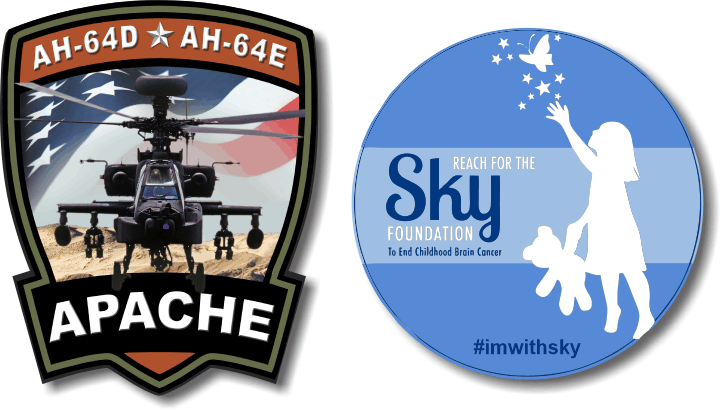 How Custom Magnets Help Raise Funds for Research
Are you looking for a fundraiser for your church or non-profit organization? Do you have a heart for helping others and you'd love a fundraiser that not only helps your organization but also helps fund research for autism or cancer?
A custom car magnet fundraiser is a great way to help raise funds for research. you can work with a research foundation or simply decide to donate a portion of the proceeds to a foundation for cancer, autism, or any other cause.
Not only will you gain a better hook for selling custom magnets to raise money for your organization, but you will also gain a way to give back in the process. Let's look at some of the ways you can pair your fundraiser with the right foundation to help raise money for your needs and for research.
Custom Car Magnets for Autism Awareness
While you can make a donation to a foundation, such as the Autism Partnership Foundation, you can also use these types of magnets to help spread awareness. If you want to raise money for your organization, with autism awareness magnets, you can also help another organization at the same time.
The Autism Partnership Foundation works to help people gain a better understanding of ASD. They work on innovative research and training to ensure those with Autism and their families are better understood and more awareness is raised about Autism.
Cancer Awareness Custom Ribbon Magnets
Maybe cancer is something close to your heart. You can raise money to help support the Cancer Foundation for Life, while also raising money for your organization. With cancer awareness magnets, you can have them customized to a specific type of cancer or you can just sell them to raise awareness and money for cancer research in general.
The Cancer Foundation For Life is a pioneer when it comes to cancer exercise treatment. They work with cancer patients to help with the proper exercise treatment plans for their specific needs.
Military Awareness Magnets
Veterans of the United States Military suffer from all types of issues with PTSD being one of the leading issues. If military veterans are close to your heart, maybe you can raise money for the PTSD Foundation of America, while raising money for your own organization.
PTSD is one of the most common issues military veterans suffer from after combat or a natural disaster. The PTSD Foundation of America provides hope and healing for these veterans in several different ways. If you want to sell custom car magnets to help veterans while raising money for your organization, this is certainly a worthy cause to support.
All three of these options offer a way for custom magnets to help your organization and help raise funds for research. Whether it's autism research, cancer research, or PTSD research, you will be supporting a worthy cause while raising funds for your needs.
Typically, the custom car magnets used for this type of fundraiser are shaped like a ribbon. However, they can take on any shape you prefer and be designed to suit your needs when you work with ARC Marketing.
https://www.arcmktg.com/wp-content/uploads/2014/10/logo-icon.jpg
230
250
Russ
https://arcmktg.com/wp-content/uploads/2014/11/logo.png
Russ
2021-04-12 18:40:12
2021-04-12 18:40:13
How Custom Magnets Help Raise Funds for Research