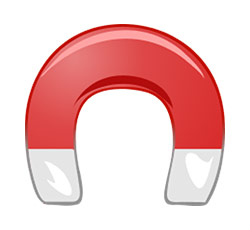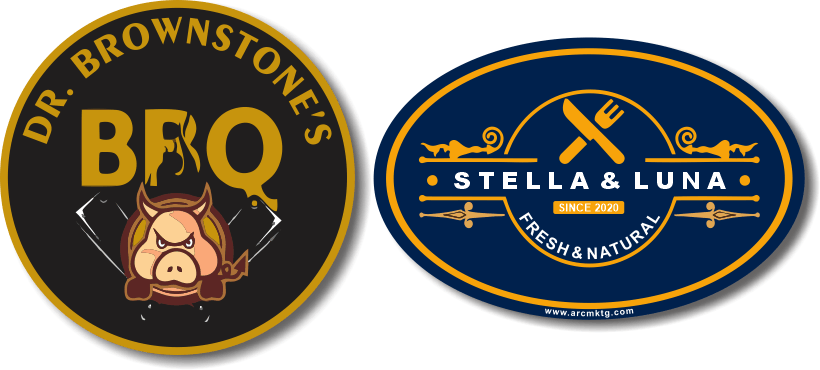 Drive Impulse Purchases with Custom Car Restaurant Magnets
At a time when it's more important than ever to get a high ROI from the dollars, you spend marketing your restaurant driving impulse purchases is important. You want to make sure each order is as high as possible and you get as many as possible. Custom restaurant car magnets can help you grow your business and drive more customers back to your restaurant.
With well over one million restaurants in the United States, there is plenty of competition out there. You must cut through the competition and put your message in front of your customers when they are hungry. Custom restaurant magnets can help you do just that.
There are many ways you can use custom restaurant magnets to help drive more sales and traffic to your restaurant. Let's look at some of the top ways to use these magnets to grow your business.
Top 4 Ways to Use Custom Restaurant Magnets
1. Provide a Discount Code
For restaurants offering carry out and delivery order, you can print a discount code on your custom restaurant magnet. This code can offer a 10% discount or whatever percentage you prefer on specific days or just in general.
When someone receives your custom magnet, they can slap it on the fridge and that code will be there for them whenever they want to use it. This can lead to more orders from each customer since they will be reminded of your restaurant often and they will have a discount code to use.
2. Offer Daily Specials
Your custom restaurant magnet can offer daily specials, too. These can be lunch, dinner, or happy hour specials you offer every week on specific days. When customers know your specials, they will be more likely to order from you or stop in for a bite to eat.
When you advertise your daily specials in this way, you can get more business during the times of the week you run specials. This can help take those slower times and make them busier for you.
3. Promote Delivery and Carry Out
Maybe your restaurant wants to expand the delivery and carry out business you have. Handing out custom restaurant magnets to your customers can help. You can have your magnet designed to promote your delivery and/or carry out business with contact information for easy ordering.
You can give these magnets out to those who order carry out or delivery food from you. Then, they will be more likely to order again and again. This is something pizza delivery companies have used for years, and you can, too.
4. Drive More Business with Community Events
Custom restaurant magnets make for a great giveaway at community events, too. If you plan to participate in a restaurant event, trade show, fair, festival, or any other event, hand out custom magnets to gain new customers. This is a great way to make sure people in the community know about your restaurant and what you offer.
If you're ready to use custom restaurant agents to build your business, start with our free virtual design tool. Of course, you can contact us for additional assistance, too.
https://www.arcmktg.com/wp-content/uploads/2014/10/logo-icon.jpg
230
250
Russ
https://arcmktg.com/wp-content/uploads/2014/11/logo.png
Russ
2022-12-26 09:45:16
2022-12-26 09:45:16
Drive Impulse Purchases with Custom Restaurant Car Magnets