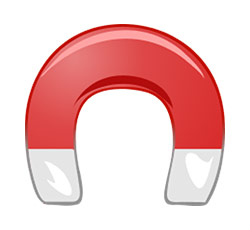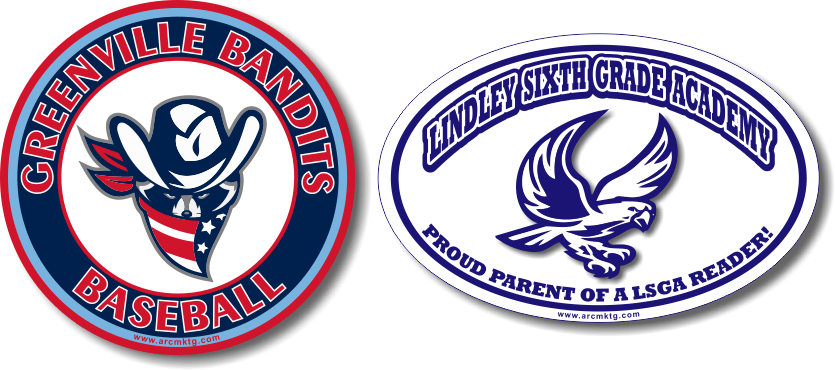 Why Fundraising Car Magnets Are Ideal To Raise Funds For Your Cause
Fundraising car magnets are a popular and effective way of raising money for a cause, church, sports team, or educational institution. Since they are removable, affordable, and easy to install, car magnets quickly become the preferred way for many organizations and teams to raise funds.
No matter the cause, you can get a durable fundraising car magnet to spread the message by customizing the design and personalizing the message. It is essential to consult an experienced fundraising car magnet company to help you make the right car magnet choice.
Here are some of the many reasons to use fundraising magnets:
1. Full Magnet Personalization Ensures the Right Message is Conveyed
Fundraising car magnets are an excellent way to raise funds for a cause since they are fully customizable. You can get the car magnets designed how you want to, adding as much information as possible. It can include your logo, the name of the organization, the cause, and the reason to donate. With higher options to personalize the car magnets, you get a highly effective and successful way to fundraise.
The custom car magnets allow you to get the message across. Since cars travel greater distances in different areas, fundraising car magnets help spread your cause and its message far and wide, reaching a broader target audience and encouraging them to donate.
2. Higher Visibility Reaches Broader Audience
Car magnets have higher visibility, making them a great way to attract attention to your cause. Investing in high-quality car magnet fundraiser allows you to stand out of the crowd and spread the message widely. Car magnets also leave a lasting impression, urging people to donate more to the cause.
3. Save Team's Time and Effort in Distribution
One of the best reasons to use fundraising magnets for your case is that they are compact and lightweight, making it easier for your team to distribute. The aim is to spread the fundraising word about your cause efficiently and quickly, which is why car magnets are the ideal choice. They help your team save time so that they can invest in other essential areas of the cause.
4. Multiple Options Make Car Magnets Ideal for any Fundraising Cause
Fundraising car magnets can be used for multiple causes and types of fundraising activities. From school funding events to fundraising for a cause, the car magnets can be used for any fundraising event. There is a range of sizes, shapes, colors, and other options available to help you support your cause.
5. Low Unit Cost Saves Money for Other Fundraising Activities
Most importantly, fundraising car magnets are a highly affordable way to raise money for your organization or cause. Selecting the right fundraising product at a lower cost is what greatly impacts the success of your fundraising efforts.
Wrapping Up
The best way to spread awareness and raise funds for a cause, team, or organization is to select an effective and affordable fundraising product that can leave a lasting impact. Fundraising car magnets are a great way to raise funds and support your cause. Make sure the car magnets you select are high-quality and durable for a lasting positive result.
If you're ready to find out more about custom car magnets, ARC Marketing is here to help. Contact us today with any questions you might have.
https://www.arcmktg.com/wp-content/uploads/2014/10/logo-icon.jpg
230
250
Ally
https://arcmktg.com/wp-content/uploads/2014/11/logo.png
Ally
2022-12-28 08:57:34
2022-12-30 14:25:01
Why Fundraising Car Magnets Are Ideal To Raise Funds For Your Cause