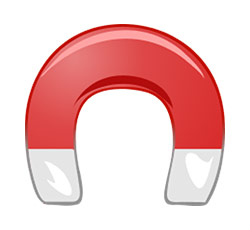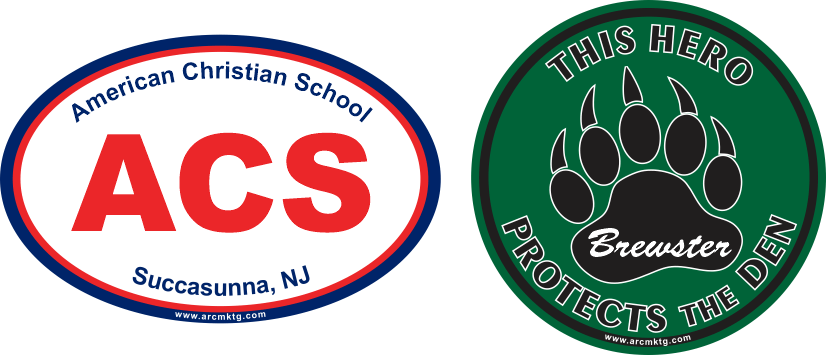 Custom Car Magnets vs. Calendar Fundraisers
If you're looking for a way to raise money, you have several fundraising options. Two of the options you can compare are custom car magnets and calendars.
You can sell magnets or calendars to help you raise money. Both can be designed to fit whatever you prefer and can help you raise money for your charity, sports team, school, or another type of organization.
Let's look at both types of fundraisers to help you make the right decision.
Custom Car Magnets
A great fundraiser idea offering an easy product to sell, store, and buy, custom car magnets are very inexpensive. They can be sold for a high profit and the price to the buyer is low enough many will buy multiples. You can sell custom car magnets as a stand-alone fundraiser or you can combine these magnets with other fundraisers or events.
When you sell custom car magnets, you get a high-profit item that's easy to create. Custom car magnets are great for all types of organizations from churches to high school sports teams to elementary schools to charities raising awareness.
If you're looking for one of the best fundraising ideas for any type of organization, custom car magnets offer a great option.
Calendar Fundraisers
Yes, selling a calendar can help you raise money. Just like car magnets, these are easy to store and don't require any type of special storage. Calendars can be sold for a nice profit and they offer something many people want.
While calendars are a great fundraiser, they really only work for a short amount of time each year. Most people want to get a new calendar towards the end of the year for the next year. You might have good luck selling calendars to raise money during November, December, January, and February. For the rest of the year, selling a calendar won't be as easy.
Along with the shortened selling season, you will need to come up with content for your calendar. This could be pictures of landscapes, athletes on your team, or other things from your organization. Regardless, you have to come up with at least 12 images to include on your calendar to have it created.
Which is Best – Custom Car Magnets or Calendar Fundraisers?
The right choice depends on your organization. However, designing a custom car magnet is much easier and faster than designing an entire calendar. Plus, you can sell custom car magnets any time of the year.
Of course, you can sell them together as a package. You can pair a calendar and custom car magnet to make your fundraiser even better. However, this will cause those buying to pay a higher price, which could make it harder to sell.
A custom car magnet fundraiser is the better option for most organizations. Unless you have a great idea for a calendar that will be a huge hit, and it's the right time of year, choosing the custom car magnet fundraiser is your best option.
You will have an easier item to sell, a higher profit margin, and you can sell them all year long. This means if you buy a larger quantity of magnets, even if you don't sell them all right away, you have time to sell the rest.
https://www.arcmktg.com/wp-content/uploads/2014/10/logo-icon.jpg
230
250
Russ
https://arcmktg.com/wp-content/uploads/2014/11/logo.png
Russ
2021-02-11 09:44:46
2021-02-11 09:44:47
Custom Car Magnets vs. Calendar Fundraisers