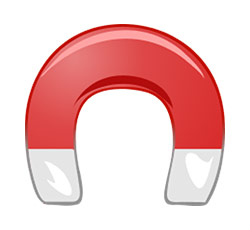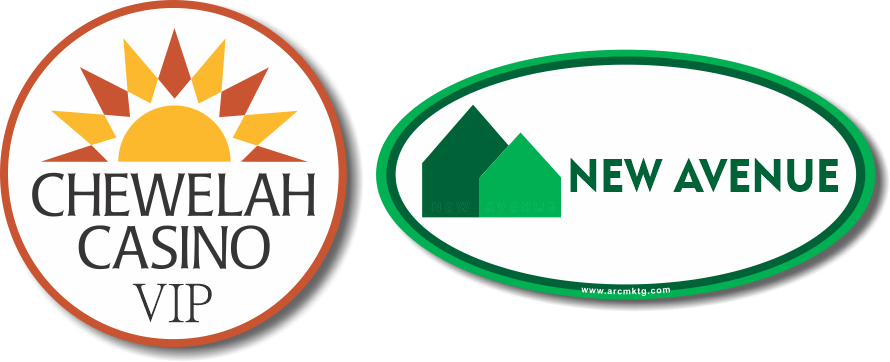 Custom Car Magnets Make a Great Business Giveaway
When you want to drive more people through your doors or increase sales, you have to get creative. Of course, you don't want to spend a ton of money, either. With custom car magnets, you have a great business giveaway to gain more business.
You can hand out something with value and people will be reminded that you exist. Most people slap their magnets onto the fridge. With a good design, you can be in their face, every single time they go to the fridge.
Did you know the average person will go to their refrigerator 22 times a day? If your custom magnet is front and center, that's 22 times someone is seeing your message. What if your custom magnets were on the back of hundreds of your customer's cars? Thousands of new, potential customers would be looking at your ad message every day. Let's look at some of the reasons why custom magnets make a great business giveaway.
Top 5 Reasons to Use Custom Magnets as a Business Giveaway
1. Very Affordable
Compared to many other types of advertising, giving away custom magnets is very affordable. You can get quite a few custom magnets for just a few dollars or as little as about a dollar per magnet.
2. Very Powerful
As long as you have a well-designed custom magnet for your business, it can be a very powerful advertising tool. Whether you give these magnets away to current customers or to potential customers, they can drive more foot traffic, more orders, and more sales.
For example, if you run a restaurant, you can use a custom magnet giveaway to turn customers into repeat customers. They will put it on the fridge and when they are hungry, they will think about your restaurant.
3. Practical
Some forms of advertising just don't make sense for all businesses. A branded custom magnet is a very practical option to help you drive more business today, tomorrow, and years from now. They last a very long time and offer you plenty of opportunities for repeat business.
4. Incredibly Visible
With a good design, your custom magnets will become small billboards inside the homes of the people receiving them. They will advertise repeatedly to those people and to their guests. When your magnet catches the eye of someone, it can become a conversation piece or it can stick in their head.
5. Last a Long Time
Unlike some types of advertising, custom magnets last a very long time. Our custom magnets are designed to last many years. This gives you more advertising for a longer amount of time. Your magnet could be on someone's fridge or filing cabinet for a decade!
It's even possible to grow your business even more with custom magnet giveaways. If you run a food business or you serve other community businesses with your service or product, give the business owners and managers free custom magnets. Imagine if, as a restaurant, you could increase your large to-go orders from businesses with custom magnets. It's possible!
We provide you with the best possible magnet design. Start with our free virtual design tool and if you want our help, just call us today!
https://www.arcmktg.com/wp-content/uploads/2014/10/logo-icon.jpg
230
250
Russ
https://arcmktg.com/wp-content/uploads/2014/11/logo.png
Russ
2022-09-13 12:25:43
2022-09-13 12:25:44
Custom Car Magnets Make a Great Business Giveaway