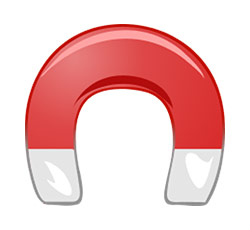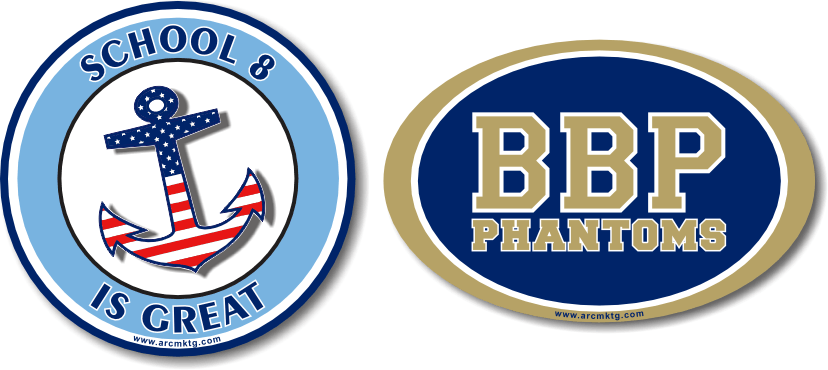 Why Custom Car Magnets from ARC Marketing Make the Perfect Teacher Appreciation Gift
Teachers: The Unsung Heroes
Teachers have one of the most critical jobs in America. They shape our children's future. Yet, they remain notoriously underpaid. For years, the salary figures have told a disheartening story. Despite this, teachers continue to inspire, guide, and nurture our young minds.
More Than Educators
Besides parents, no one plays a more significant role in molding children into successful adults than teachers. They don't just teach subjects; they teach life skills. Teachers create safe spaces for learning and growing. They deserve more than a 'thank you' note or an apple on their desk.
The Role of PTA and PTO Organizations
Schools often have a PTA or PTO to help. These parent organizations have the time and funds to make things happen. They plan events, coordinate activities, and sometimes, celebrate our teachers. A portion of the money these groups raise should absolutely go towards appreciating these hard-working educators.
Custom Car Magnets: A Unique and Thoughtful Gift
Imagine this: a custom car magnet by ARC Marketing, tastefully designed and produced. It's not just another gift; it's a statement. A statement that tells the teacher you value their dedication and hard work. What makes it even better? ARC Marketing specializes in turning your ideas into beautifully designed magnets. High-quality, durable, and unique.
A Gift That Speaks to the Community
Now, let's think bigger. These car magnets don't just sit on a desk; they go places. Placed on a car, they become mobile billboards. They announce to the community that the person driving is a teacher, a molder of future generations. It's a way to give teachers the recognition they've long deserved but seldom received.
Not Just For Fundraising: Magnets as Appreciation Gifts
Often people think fundraising car magnets serve only one purpose. That's not the case. These magnets make fantastic Teacher Appreciation gifts too. They go beyond the traditional bouquet of flowers or box of chocolates. A magnet from ARC Marketing provides a lasting symbol of gratitude. It's a gift that continues to remind teachers that their work is valued every time they drive.
The Message Behind the Magnet
This isn't just about sticking a magnet on a car. It's about recognizing that teachers shape America's future. When people see that magnet, they'll know a teacher drives that car. It could spark a conversation or inspire a child to say, "I want to be a teacher too!"
Make Your Teacher Appreciation Week Count
Teacher Appreciation Week comes around once a year. It's a designated time to show our gratitude. Why not make it impactful? A custom car magnet from ARC Marketing can serve as a continual reminder. Not just to the teachers, but to all who see it.
So, this Teacher Appreciation Week, let's not just say it; let's show it. The gift of a custom car magnet from ARC Marketing can go a long way. After all, a society can be judged by how it treats its teachers. Let's make sure we're setting a great example.
For more information, visit our website at www.arcmktg.com or give us a call at 760-743-6340.
https://www.arcmktg.com/wp-content/uploads/2014/10/logo-icon.jpg
230
250
Russ
https://arcmktg.com/wp-content/uploads/2014/11/logo.png
Russ
2023-08-31 14:55:42
2023-08-31 14:57:08
Celebrating Our Nation's Heroes: Why Custom Car Magnets from ARC Marketing Make the Perfect Teacher Appreciation Gift