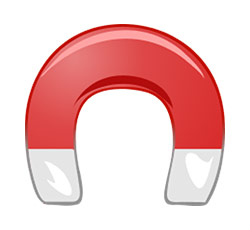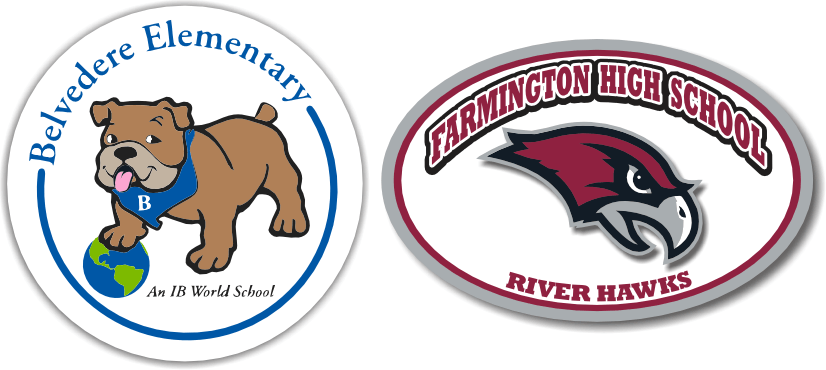 Redefining School Fundraising with Car Magnets
Across America, PTAs and PTOs face the challenging task of fundraising to support their schools. This post explores how fundraising car magnets are revolutionizing these efforts, offering a streamlined, profitable solution that's gaining traction nationwide.
The Unsung Heroes: PTAs and PTOs
Schools thrive not just on teachers and students, but also on the commitment of parent volunteers. Behind successful school events, better facilities, and enhanced learning resources often stand the Parent Teacher Associations (PTAs) and Parent Teacher Organizations (PTOs). These associations consist of volunteers who invest countless hours, asking nothing in return.
Commitment Beyond the Call
These PTA and PTO members aren't just occasional volunteers. They're the backbone of many school activities. Despite their dedicated work, they don't accept a penny. Their reward? A better environment for children to grow and learn.
Accomplishments Worth Noting
From organizing reading programs to setting up school fairs, these groups accomplish a lot. Their initiatives can improve school libraries, upgrade playground equipment, and even sponsor educational field trips. Without their efforts, many schools would lack resources that students now enjoy.
Fundraising: The Life-Blood
With big dreams come significant expenses. Most of the initiatives require substantial funds. For PTAs and PTOs, fundraising is crucial. And while bake sales, carnivals, and auctions have their place, there's a shift in the fundraising landscape.
Traditional Fundraising vs. Modern Approaches
Many traditional fundraising methods demand effort and time. For instance, bake sales require parents to spend hours baking, setting up, and manning booths. Similarly, school events like carnivals require heavy logistics. But what if there was a more straightforward, profitable method?
School Spirit on Display
Enter merchandise featuring school names and mascots. Items such as t-shirts, notebooks, and caps have become popular. They're not just fundraising tools but also a way to boost school spirit. And among these, one stands out for its simplicity and profitability: car magnets for fundraising.
Why Fundraising Car Magnets Triumph
Fundraising car magnets from companies like ARC Marketing offer an easy and efficient solution. With a well-designed magnet showcasing the school mascot or name, schools can rake in significant profits. Parents love them because they're simple to purchase and show off their school pride. Schools love them for the impressive returns.
Making Other Fundraising Methods Obsolete
When compared, custom car magnets offer several advantages. They're less labor-intensive than events, have a broader reach than localized events, and offer consistent profits. With the right design, a school car magnet can be the most sought-after item in a community.
ARC Marketing: A Game-Changer
For schools exploring this fundraising avenue, ARC Marketing proves a valuable ally. Their custom car magnets are not only high quality but also tailored to a school's specific needs. With their help, PTAs and PTOs can achieve their fundraising goals faster.
In Conclusion
The dedication of PTA and PTO members is unmatched. Their volunteer spirit drives schools to new heights. And as fundraising remains essential, turning to innovative solutions like car magnets, especially from trusted providers like ARC Marketing, can revolutionize school fundraising efforts.
For more information and a free magnet design, visit our website at www.arcmktg.com or give us a call at 760-743-6340.
https://www.arcmktg.com/wp-content/uploads/2014/10/logo-icon.jpg
230
250
Russ
https://arcmktg.com/wp-content/uploads/2014/11/logo.png
Russ
2023-08-22 09:42:15
2023-08-22 09:45:20
Redefining School Fundraising with Car Magnets