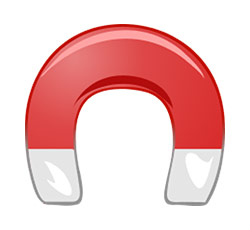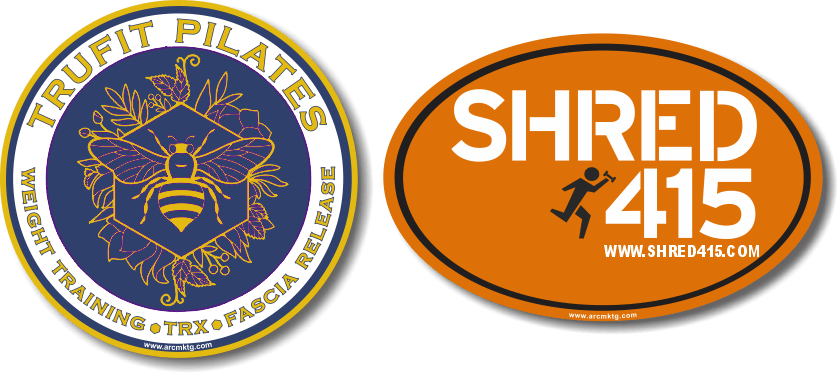 Can You Use Custom Magnets to Promote Your Small Business?
Of course, the simple answer to this question is yes. You can certainly use custom magnets to promote your small business. In fact, custom magnets provide a higher ROI for small businesses than most other types of advertising. They are budget-friendly and spread the word fast.
Not only can you use custom magnets to promote your small business, but you can also customize them to fit your specific needs. There are many ways to use these magnets to gain more business and more repeat business. Let's look at some of the ways you can promote your small business with custom magnets.
Top 4 Ways to Promote Your Small Business with Custom Magnets
1. Business Card Magnets
A very popular way for businesses to promote themselves is with business card magnets. These magnets look like a business card, have all your contact information, and promote your business to anybody you give them to. Regular business cards get tossed in a wallet or purse to be forgotten about.
With a business card magnet, you will give out something that can be slapped onto the fridge, a filing cabinet, or another magnetic surface. People are more likely to do this and to remember you when you use business card magnets.
2. Custom Shaped Magnets
With a custom-shaped magnet, you can stand out from the crowd. Imagine if you have a house-shaped magnet designed to represent your real estate firm. Maybe you want to have a pizza-shaped magnet created for your pizzeria.
No matter your business, a custom shape for your magnet will make it more powerful. You'll be able to capture more business and more attention with this type of magnet than just a simple commonly shaped magnet.
3. Sponsor a Fundraiser
As a small business, you can work with a local organization, school, church, sports team, or another group looking to raise money. You can sponsor their custom car magnets by paying for them. In exchange, you get your business name and contact information printed on the magnet.
This can be a schedule magnet for a sports team, a promotional car magnet for a church, or even an awareness magnet for a non-profit organization. When you do this, you could have your business name spread all across the community, in association with a good cause.
4. As a Trade Show Giveaway
If you attend trade shows regularly or even just once a year, you need to stand above the crowd. Everybody gives away regular business cards, pens, and keychains. You should do something different and give away a custom magnet.
This can be a promotional magnet that can be used to bring in more business for you.
Custom car magnets are going to provide you with a way to stand out. When attendees get home and go through that bag of free stuff, most likely, your magnet is going on the fridge. Pens just get put in a drawer and most business cards go in the trash.
With your magnet on the fridge, the people that attended the show will be reminded of you regularly. This is a better giveaway than most others, at a trade show.
If you're ready to get the right custom magnets to promote your small business, start with our free virtual magnet design tool. You can always call our team for assistance, too.
https://www.arcmktg.com/wp-content/uploads/2014/10/logo-icon.jpg
230
250
Russ
https://arcmktg.com/wp-content/uploads/2014/11/logo.png
Russ
2022-08-09 08:57:36
2022-08-09 08:57:37
Can You Use Custom Magnets to Promote Your Small Business?