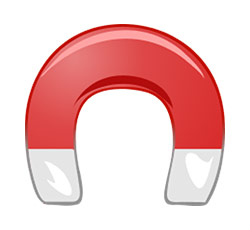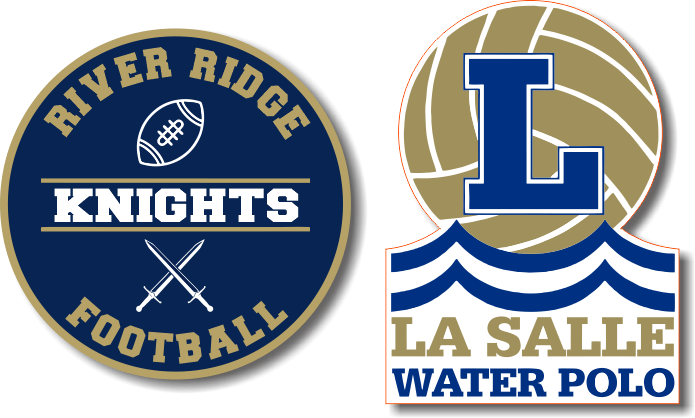 A Few Unique Ways to Use Custom Magnets
Custom magnets can be used for many things from fundraising to promoting a small business. These magnets are commonly used by football teams, schools, churches, businesses, and many other organizations. If you want to promote something or raise money, custom magnets are a great option.
There are many unique ways to use custom magnets. Let's look at some of the most common ways to use custom magnets for your specific needs.
5 Unique Ways to Use Custom Magnets
It's a rather common way to use custom magnets, if you want to raise money. Custom car magnets offer a great way to promote your organization or sports team. They can be an excellent choice for a fundraiser, too.
With a custom car magnet fundraiser, you get a high-profit option with a low cost. They are budget-friendly and they are easy to sell to raise money for your organization.
2. As Fridge Magnets
Custom magnets don't have to be used on a vehicle. They can be place on a fridge and give your customers, fans, or supporters a reminder of who you are and what's going on.
It's not uncommon for businesses to use custom magnets to gain repeat business. This can work great for restaurants, dentist's offices, auto mechanics, and other businesses looking to gain repeat business.
3. As Party Favors
If you're throwing a party, getting married, or having an anniversary, why not use custom magnets as party favors. These can work great for many types of events. If you're a business running an event, you can give out custom magnets as a party favor to help with branding.
4. As an Event Schedule
Whether you're running a fundraiser for a sports team or you have other events you want to make sure people show up for, custom magnets can work great as schedule magnets. These magnets provide a reminder of when it's time to attend an event or buy tickets for a game.
You can hand these magnets out to help gain more attendees for your events. This is especially powerful for sports teams, but can work well for many other schedules, too.
5. For Brand Awareness
Whether you run a small business or you're spreading autism awareness, you can use custom magnets to help. They can be used as custom car magnets to help people show their support and spread awareness. Custom magnet can also become fridge magnets to help spread awareness.
Getting the right design will make a difference when you want to spread awareness. Whether the custom magnets will be for your business or for your organization, they can help make it easier to spread the word.
When you're ready to use custom magnets in any way, we can help. At ARC Marketing, we provide the best custom magnets you will find with a unique design. It's even possible to get custom-shaped magnets from us.
Start with our free virtual design tool to get an idea of what your custom magnet will look like. If you need assistance, you can always contact us.
https://www.arcmktg.com/wp-content/uploads/2014/10/logo-icon.jpg
230
250
Russ
https://arcmktg.com/wp-content/uploads/2014/11/logo.png
Russ
2022-08-05 08:49:35
2022-08-05 08:49:36
A Few Unique Ways to Use Custom Magnets