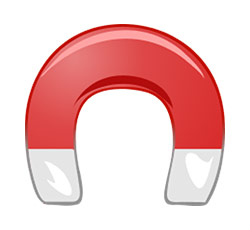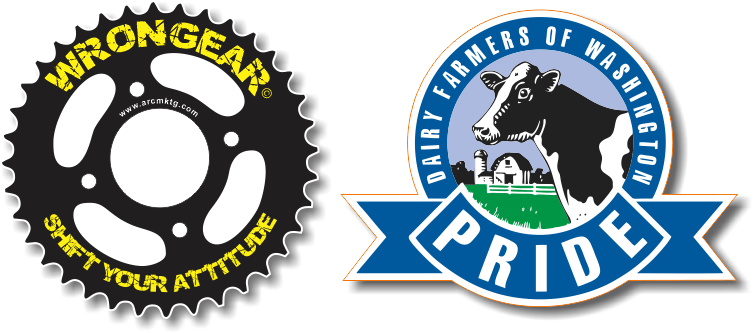 Adding a Twist to Your Promotion with Custom Magnets
Whether you're using custom magnets as a fundraiser or to promote your brand, a twist can make them stand out. Custom car magnets can be used on the back of vehicles, on the fridge, or on any other magnetic surface. They work great for promoting brands and fundraising.
The key to making sure you get the mileage out of your custom magnets is the design. You need these magnets to stand out and capture attention. Whether on the back of a vehicle or on someone's fridge, the right twist will gain you more exposure.
Fun Twist Through Custom Shape
One of the best ways to add a twist to your custom magnet is with a custom shape. Imagine if you own a donut shop and you create a magnet that takes on the shape of a unique donut only you sell. This magnet on a fridge will bring customers back over and over as they are constantly reminded of your brand.
The same goes for fundraising car magnets. Maybe instead of fitting your logo into an oval or a circle, you create a custom-shaped magnet that fits your actual logo. This can help your magnet stand out and capture attention.
Flip the Colors
One of the old tricks that marketers used to use with newspaper advertising was to create a black background with white text. This was the opposite of most of the ads and made things stand out. You can do the same thing with your custom magnet.
Create a darker-colored magnet with lighter-colored text for a twist. When this is done right, you can make your magnet stand out on the back of a vehicle or on a fridge.
Add a Joke or Quote
If you have room on your custom magnet, you can add a twist by adding a joke or quote. Something silly or motivational can grab attention and help your magnet stick in the mind of other people. This is a great way to stand out from the other magnets out there.
Make the Magnet Look Like Something Else
When you create a magnet that doesn't look like just any old magnet it stands out. Imagine, if you run a bakery and you have two magnets you use for promotions. One is shaped like a beautiful cake or cupcake and looks just like the real item. The other is simply an oval magnet with your business name, logo, and contact info.
Which of these magnets is going to draw more attention? The cake or cupcake magnet, if designed well, will drive more people to find out about what you offer. These types of magnets help people very quickly understand what you offer. They will help your brand stand out much better than a simple logo magnet.
If you want to make a splash with your custom magnet fundraiser or promotion, you need to add a twist. The right twist will give you the right design for your business or organization. At ARC Marketing, we offer the best custom car magnets made in the U.S.A. Start your free design online today by going here.
https://www.arcmktg.com/wp-content/uploads/2014/10/logo-icon.jpg
230
250
Russ
https://arcmktg.com/wp-content/uploads/2014/11/logo.png
Russ
2021-07-15 08:56:25
2021-07-15 08:56:25
Adding a Twist to Your Promotion with Custom Magnets