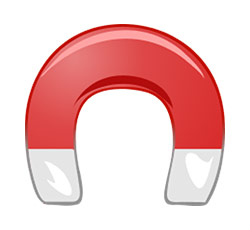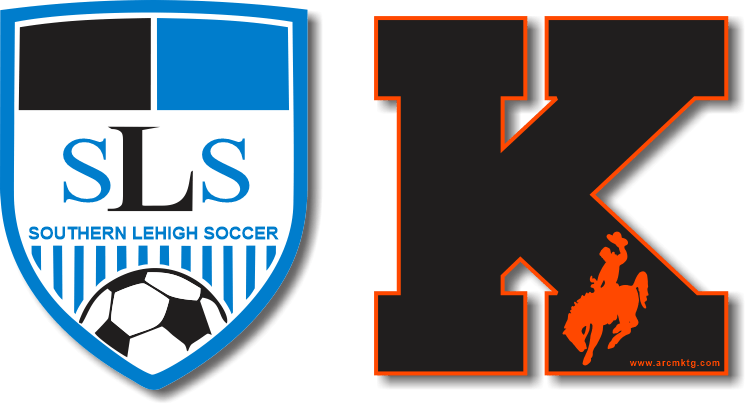 A Few Tips to Consider When Ordering Your Custom Magnets
When it's time to order your custom car magnets, there are a few tips you want to consider. It's important to get this right so you have excellent magnets you can use for your purpose. Whether you're running a fundraiser for your church, promoting your business, or raising awareness, you need the best custom car magnets possible.
Before finalizing your order, consider the following tips.
Four Tips for Placing Your Order for Custom Magnets
1. Choose the Right Shape & Size
We offer magnets in a variety of shapes and sizes. You want to make sure you get the right one for you. If the magnet is meant to represent something specific, a custom-shaped magnet might be perfect for you.
It's best to go into this process with a specific idea in mind. There are many custom shapes you can create or you can go with one of the regular shapes and sizes we offer. Whether you are looking for a custom school car magnet or a custom baseball car magnet, a custom shape can sometimes be a game changer.
2. Make Your Magnet Unique
Of course, whenever you order custom car magnets, you want to make them unique. The design should fit your brand, organization, or cause perfectly and stand out for those that see the magnet. Treat it like a mini-billboard and get your message out with the right fonts, colors, and design.
Unique magnets allow for better awareness. No matter the reason you're ordering custom car magnets, do your best to make them as unique as possible.
3. Include the Best Contact Information
For some, a website domain name is the best contact information to add to the magnet. For others, it's a phone number. Make sure you include the best contact information on your custom car magnets before you order them.
You might want people to go to your website, check out what you have to offer, and donate or call you from there. In other circumstances, it might be best to have those interested call the number printed on the magnet. The contact information you put on the magnet will tell those that see it what to do and how to get in touch with you.
4. Keep Your Timeline in Mind
It's important to consider the timeline you have for your fundraiser or promotion when ordering custom car magnets. You want to make sure you will receive the magnets on time and you will be able to fulfill your goals.
While magnets don't have a shelf life and can basically last forever, you do want to make sure you get them in time to reach your goals. They need to remain relevant when you sell them as a fundraiser or give them away as a promotion.
There are many things to consider when ordering custom car magnets. Keep all four of these things in mind and if you need help, we are always here to assist you.
https://www.arcmktg.com/wp-content/uploads/2014/10/logo-icon.jpg
230
250
Russ
https://arcmktg.com/wp-content/uploads/2014/11/logo.png
Russ
2022-05-10 08:16:01
2022-05-10 08:16:02
A Few Tips to Consider When Ordering Your Custom Magnets