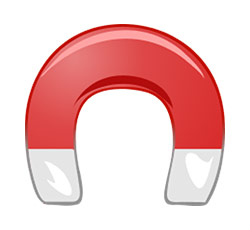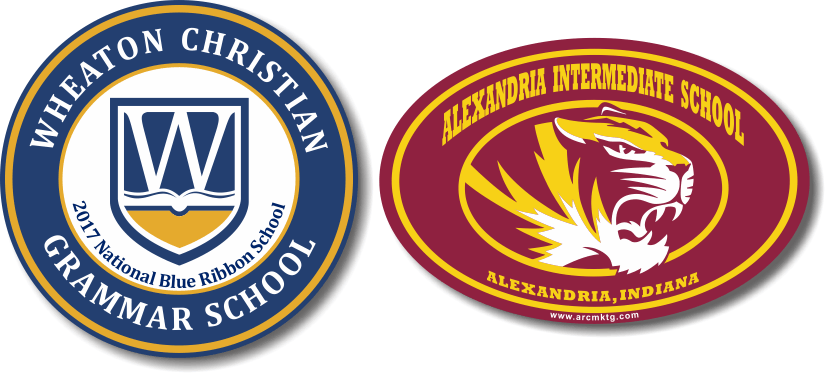 5 Ways to Advertise A School Fundraising Event Using Car Magnets
Marketing your school fundraising event is the best way to ensure you attract the most supporters. While there are multiple ways to advertise the event, schools need to be careful about spending money. Therefore, finding a cost-effective way to advertise a school fundraising event is important.
Fundraising car magnets are the ideal solution. These car magnets can efficiently advertise and market your event, ensuring it reaches the maximum target audience. It is simple and affordable while also increasing awareness of the school.
Car magnets are a widely used means of advertising that reaps great results without spending too much money. Hence, these can be used for fundraising, sports, and other school activities.
Here are the five best ways to use car magnets for advertising a school fundraising event:
1. School Logo
Putting a school logo on the car magnet is one of the easiest and simplest means to advertise your school and fundraising. All you need to do is your school logo and include the details of the fundraising event. Be sure to use the school colors to attract more attention.
Moreover, include contact details so the school support can get in touch if they have concerns or want to help in other ways.
2. Offer Discounts on Stalls
Many schools have stalls and games organized for fundraising events. The best way to advertise the event using car magnets is to highlight the discounts donors can avail of at the different stalls and activities. People love exclusive offers. Therefore, providing people who donate discounts will increase the chances of higher funds being raised.
3. Include Ways Funds will Help the Students
Many people want to donate to schools, however, they want to know how their money is being used. Therefore, adding a line or two about how your school will use the funds on the magnet can greatly help. This will show the supporters what the management will be doing to make things easier for the students. It will also leave a lasting impression on them.
4. Build Anticipation
One of the greatest advertising tactics is to create anticipation among the target audience. This gets them excited about the event and increases the chances of their participation. Therefore, you can use this tactic on the fundraising car magnets.
You can use personalized car magnets to share some details about the exciting activities at the event. Moreover, you can also give a surprise to all donors. You can add this to the magnet without revealing what the surprise is. This will excite people and encourage them to attend the event.
5. Use a Reflective Car Magnet
To make the most out of your car magnets, use reflective magnets. This will increase the visibility of the massage even at nighttime. Hence, giving you more exposure and reaching a wider target audience.
Wrapping Up
Fundraising car magnets are an effective advertising tool for your school's fundraising event. You can get personalized car magnets with appealing designs and useful details. This will enhance the benefits of the car magnet and allow you to get more supporters for the school. For more information, visit our website at https://www.arcmktg.com/
https://www.arcmktg.com/wp-content/uploads/2014/10/logo-icon.jpg
230
250
Ally
https://arcmktg.com/wp-content/uploads/2014/11/logo.png
Ally
2023-04-19 11:38:23
2023-04-21 09:01:22
5 Ways to Advertise A School Fundraising Event Using Car Magnets