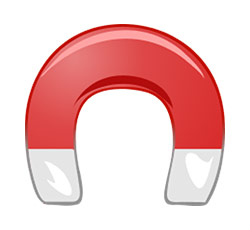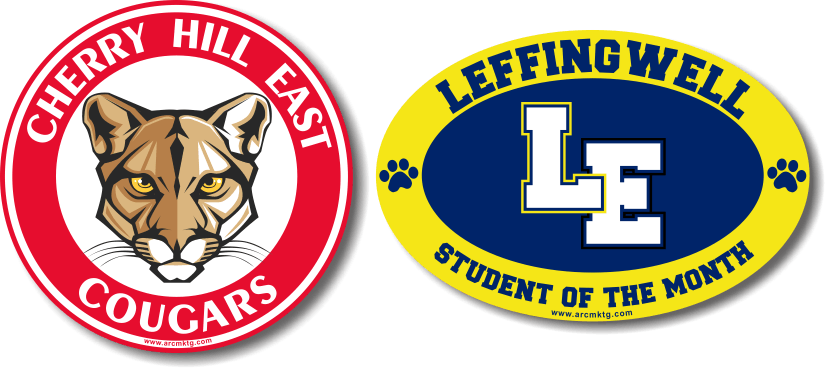 Pros of Using Custom Car Magnets For School Fundraising Events
Fundraising is integral for all schools as it ensures you have sufficient funds to provide students with the best resources and tools. Therefore, teachers and school management are constantly trying to come up with effective ways to raise money. Using custom car magnets is one of the easiest and most cost-effective ways to promote school fundraising events.
Fundraising car magnets make a major impression on your target audience at a lower cost. Many people can see a car magnet as your vehicle drives around the local area. Therefore, it allows your message to reach a greater target audience than other promotional activities.
If you are looking for an efficient way to promote your school fundraising event, using custom car magnets is the solution. Here are the pros of using school car magnets:
One-Time Cost
If you are using online advertising, you must make payments for impressions and conversions. This can quickly add up. However, using custom car magnets only requires a one-time cost. Moreover, these magnets are highly durable, meaning you can benefit from them for a longer time and get higher exposure.
Maintains Portability
In most advertising activities, portability becomes a problem. For instance, with billboards and print ads, you have to wait for your target audience to view the ad. However, this isn't the case with car magnets, as you are taking the ad right to your target audience.
Therefore, using car magnets that include your school logo and contact details gives you higher portability and convenience. Even when the vehicle is parked, the fundraising car magnets promote your school event.
Builds Trust
When you use school car magnets to promote the school fundraising event, it increases your credibility. Therefore, car magnets indicate the professionalism of your school and make the event more authentic. It helps build trust among your supporters, encouraging them to participate in fundraising efforts.
Increases Awareness
Using school car magnets for fundraising also spreads awareness about the issues your school is facing. Moreover, it shows your supporters the efforts you are making to provide the best education to the students. The more eyes on the car magnets, the higher the chances of getting more support.
Multi-Tasking at Its Best
Custom car magnets promote your school fundraising events without you having to put in the extra effort. You can place the school car magnet on your car and drive around doing your usual activities.
Since it includes the school logo, event details, and contact info, you are basically promoting the event while performing your daily chores.
Wrapping Up
Branding your car is the most effective and easiest way to promote your school fundraising events. You can design personalized car magnets with details of the event and contact information within a few minutes.
Moreover, it saves costs and continuously promotes your event. Therefore, you have a higher chance of getting more support than other promotional activities. For more information, visit our website at www.arcmktg.com or call us at 760-743-6340!
https://www.arcmktg.com/wp-content/uploads/2014/10/logo-icon.jpg
230
250
Ally
https://arcmktg.com/wp-content/uploads/2014/11/logo.png
Ally
2023-04-21 08:59:39
2023-04-21 08:59:40
Pros of Using Custom Car Magnets For School Fundraising Events