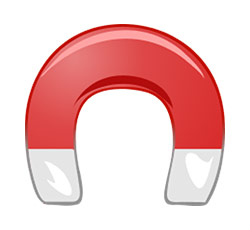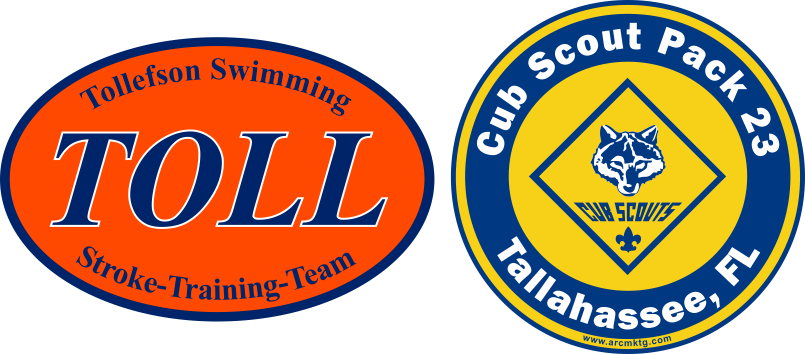 Top Tips for Buying Car Magnets for Your Organization
Whether you're purchasing car magnets for a fundraiser or for advertising, the right magnet makes a difference. You want to make sure you choose a design and shape you like. Of course, the magnets should also fit into your budget.
Before you start the design process for your custom car magnet, make sure you have a good idea of what you want. Let's look at some of the top tips for buying car magnets to help you out.
Top 5 Tips for Buying Custom Car Magnets
1. Simple is Best
Sometimes, organizations try to get too fancy with the design of the magnet. This can lower the effectiveness of your design. Keep it simple and keep your magnet on brand. Use your logo, colors that match your logo, and fonts that are easy to read.
Avoid overloading your magnet with too much text. Remember, the majority of people seeing your magnet will see it in traffic and might only have a few seconds to notice it. If you put too much text on your magnet it will look cluttered and will be confusing.
2. Provide Contact Information
If you're buying car magnets to promote your business or organization, don't forget the contact details. Maybe you want people to come to your website and donate to your organization. If so, include the URL for your website.
Contact information needs to be on your magnet if you're hoping the magnets will draw people to your organization. If you're creating custom car magnets for a sports team fundraiser, you might not need contact info, however.
3. Use High-Quality Graphics
You want your car magnet to look sharp and attractive. High-quality graphics are necessary. Always make sure you use the best quality graphics possible to ensure you get an excellent-looking magnet.
4. Avoid Black and White Magnets
The only time you should create a custom car magnet design in black and white is if those are your organization's colors. People notice colors, especially brighter colors like red, yellow, and orange. If it makes sense for your brand, use vibrant and bright colors when designing your magnet.
5. Choose the Right Shape
For many organizations, a round or oval magnet will work great. However, some organizations will do better with a custom shape. The shape you choose depends on your brand, your organization, and how much you want to stand out. Custom-shaped car magnets can certainly stand out more than standard round or oval shapes.
There are many good tips you can use for buying car magnets for your organization. With the right design, you can certainly use custom car magnets a as fundraiser or as a way to better brand your company.
Sometimes, organizations will partner with a business sponsor. They may allow the business to include a line on the magnet, such as, "sponsored by" and the company name or website. This can be very powerful for those trying to raise money and for the sponsoring business.
No matter your reason for buying car magnets, use the tips above to ensure you get a great design.
https://www.arcmktg.com/wp-content/uploads/2014/10/logo-icon.jpg
230
250
Russ
https://arcmktg.com/wp-content/uploads/2014/11/logo.png
Russ
2021-06-29 08:01:59
2021-06-29 08:01:59
Top Tips for Buying Car Magnets for Your Organization