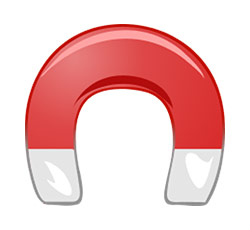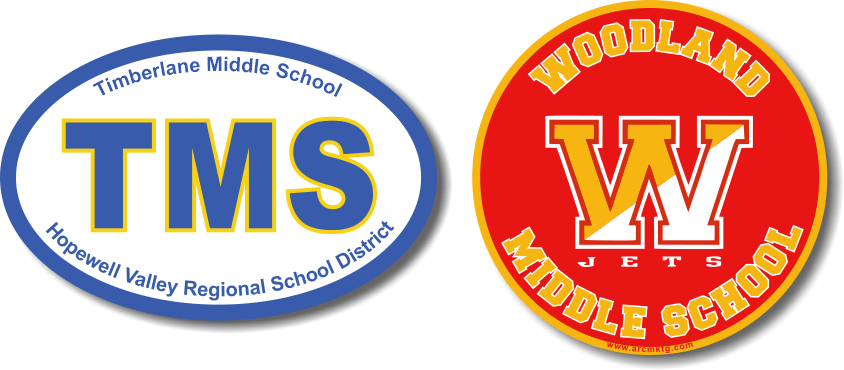 Top Fundraiser Ideas for Middle Schools
Middle schools need the right funding for programs and other things throughout the school. Finding the top fundraiser ideas for middle schools can help. There are plenty to choose from, but they are certainly not equal.
Before you make your final decision, make sure you consider what fits best for you. Some options may not work as well for your specific situation as others. Let's look at some of the top fundraiser ideas for middle schools.
4 Top Middle School Fundraiser Ideas
1. Custom Car Magnets
One of the best fundraiser ideas for middle schools is selling custom car magnets. These magnets can be created to match your school and provide something supporters will like. Plus, they do more than just raise money for your middle school.
When you decide to sell custom car magnets as a fundraiser, there's is no expiration date. You can sell a new magnet every single year and raise money throughout the entire year.
School magnets also have a higher profit margin than other middle school fundraisers. You can get these magnets for as little as a dollar. They can be sold for as much as $15. Even if you sell these magnets for just $5, you will make a very nice profit margin.
2. Hold a Car Wash
Middle school students are old enough to help out with a car wash. You can hold a car wash in the school parking lot or in another location and raise money for your school.
This fundraiser can even be combined with selling custom car magnets. You can offer the magnets for a higher donation amount or you can flat out sell them at the car wash.
3. A Food Fundraiser
There are dozens of food fundraisers you can consider. From candy to cookies to pizza. These are popular fundraiser ideas for middle schools. However, they do require a bit more work than other fundraisers.
When you choose a food fundraiser, you'll have to deal with storage, order taking, and order delivering. It's a bit more of a process and the profit margin is only about 50%.
Food fundraisers may work well, but they can also be a bit difficult. You might struggle to sell to people trying to diet or those that practice a healthier lifestyle. Most food fundraisers are sugary foods or foods that would be considered junk foods.
4. Selling Flower Bulbs
In some cases, selling flower bulbs can be a good fundraiser. However, this type of fundraiser is a bit seasonal. You can't run this type of fundraiser all year long, but it can still be a profitable option.
When you sell flower bulbs, you will also have a bit of a limited audience. Not everybody has the ability to plant flowers on their property. Compared to a custom car magnet fundraiser where anybody can buy a magnet, flower bulbs might be a bit harder to sell.
There are plenty of fundraiser ideas for middle schools to consider. These are just a few of the top ideas with custom car magnets leading the way.
https://www.arcmktg.com/wp-content/uploads/2014/10/logo-icon.jpg
230
250
Russ
https://arcmktg.com/wp-content/uploads/2014/11/logo.png
Russ
2022-02-22 08:58:50
2022-02-22 08:58:51
Top Fundraiser Ideas for Middle Schools