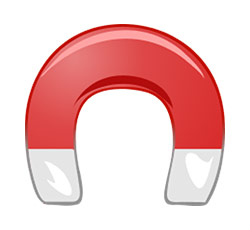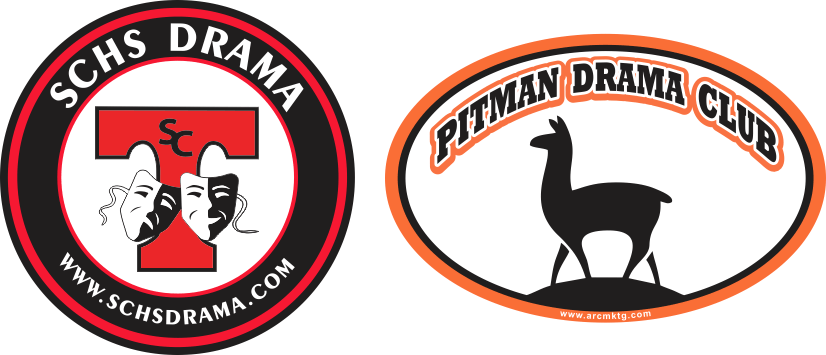 Top Fundraiser Ideas for Drama Clubs
When you know you need to raise money for your drama club, you need the right fundraiser. There are many good options out there to help you get the funds you need. Before you choose, it's important to consider a few of the top fundraising ideas for drama clubs.
Best 4 Fundraising Ideas for Your Drama Club
1. Custom Car Magnets
Of course, you can sell custom car magnets for your drama club fundraiser. These fundraising magnets can be designed for each different show as a collectible. They can also be created with a show schedule for the season and used as a fridge magnet.
Not only can you raise money by selling these magnets, but when used correctly, you can drive more people to your shows. This means higher ticket sales, higher concession sales, and more popularity for your drama club performances.
Custom car magnets are versatile, budget-friendly, have a high-profit margin, and offer many other benefits, too. Consider selling custom car magnets as one of your fundraising ideas for drama clubs.
2. Sell Candles
Another fundraiser that is pretty popular with drama clubs is selling candles. Typically, you will sell a candle for around $12 to $15 to those interested. These candles will come in a variety of options and provide a good choice for your fundraiser.
The one downfall with this type of fundraiser is the lower profit margin. You will also have to take orders, collect payments, and deliver the candles, which can take up more time.
3. Discount Fundraising Cards
In some cases, you can sell a discount fundraising card with discounts for local businesses. This can be an easy fundraiser to offer because you will sell the card for a lower price than the savings the person can get with the card.
However, it can be a harder fundraiser to set up, if you cannot find a provider for this type of discount card. If you cannot find one already made, you will need to find about a dozen businesses to go onto the card and create it yourself.
4. Put on a Dinner and a Show
After all, you are a drama club, so putting on a dinner and a show event should be pretty easy for you. This can be a bit of a prestigious special event compared to the rest of your events. You can even try to bring in some type of local celebrity to play a part.
This type of fundraising event for your drama club can be a lot of fun and can bring in a ton of cash if done right. However, it will take a lot of planning and preparation. You can also add a silent auction, raffle, or even some items for sale, such as show custom magnets at the event to raise even more money.
There are many ways to raise money for your drama club. Whether you need to cover show expenses, travel expenses for competitions, or anything else, you can use these fundraiser ideas for your drama club.
If you want to start a custom car magnet fundraiser, you can start with our free virtual design tool. Of course, our team is always here ready to help you with any questions you have. Just contact us and we are happy to guide you.
https://www.arcmktg.com/wp-content/uploads/2014/10/logo-icon.jpg
230
250
Russ
https://arcmktg.com/wp-content/uploads/2014/11/logo.png
Russ
2022-07-08 08:54:53
2022-07-08 08:54:54
Top Fundraiser Ideas for Drama Clubs