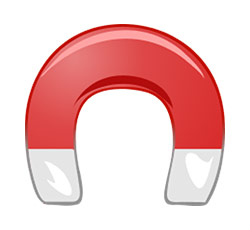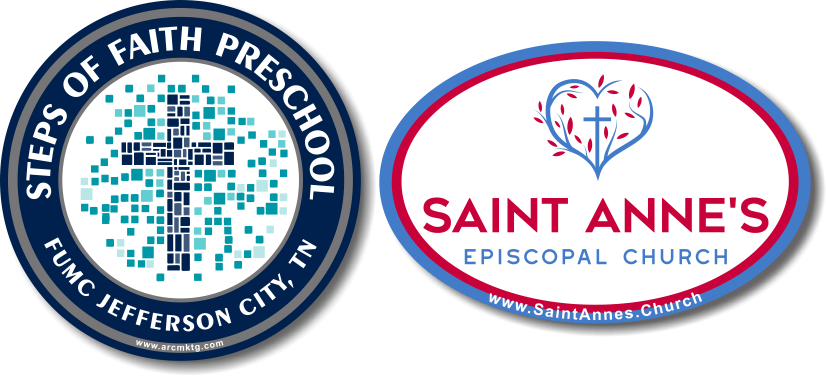 Custom Church Magnets
When you need to connect better with the laity at your church, custom church magnets are a great choice. Sometimes, it can be hard to keep people coming to your church and bringing in new people. The right advertisements and announcements can help leave the impression you need and church magnets are a great tool to use to grow your church.
Many studies have shown that more than half of adult Americans don't attend church regularly. This means you have work to do to reach these people and get them to church on Sunday. Helping potential churchgoers connect better with your church can help quite a bit.
There are many ways to use custom church magnets to draw in more people and turn people into regular churchgoers. Let's look at some of the best ways you can use church car magnets to grow your congregation.
Top 5 Ways to Use Church Magnets
1. As a Mailer
You can send out a bulk mailer to specific zip codes around your church with a postcard magnet or a refrigerator magnet. This is a powerful way to reach a lot of people quickly. Plus, you can make it a calendar magnet, too, which gives the receiver something useful, along with a reminder about your church.
2. Through Your Current Congregation
Handing out custom church magnets to your current congregation can help to draw in new people. Give them one custom magnet they can display on their fridge or vehicles and another one they can give to someone they think might want to attend church more regularly. It can act as both an advertisement and a reminder.
3. Giveaway Items at County Events
When you set up at a county fair, trade show, or another local event, you can use church magnets as a giveaway item. Magnets are very popular as people love to put them on their fridges and use them to hang coupons, pictures, artwork from their children, and more.
4. As a Fundraiser
When your church groups, such as a youth group or a mission trip, need to raise money, you can sell custom church magnets as a way to raise money. This is a great way to make sure you can raise the money you need with a very simple fundraiser item. Fundraising car magnets also makes it possible to promote your church at the same time.
5. As a Prayer Card
Another way you can use church magnets is as a prayer card. You can include a short prayer, along with the name and location of your church. These magnets can be handed out to anybody as a way to pray for them and give them a reminder of your church as a safe haven.
There are many ways to use church magnets and you can easily spread the word about your church throughout the community with these custom magnets. Whether you use them as fridge magnets or custom car magnets, you can certainly make church magnets one of the ways you spread the word.
Get started with your custom car magnets by using our free virtual design tool or contact us for further assistance.
https://www.arcmktg.com/wp-content/uploads/2014/10/logo-icon.jpg
230
250
Russ
https://arcmktg.com/wp-content/uploads/2014/11/logo.png
Russ
2022-12-20 09:37:35
2022-12-20 09:37:36
Stay Connected with the Laity Through Custom Church Magnets