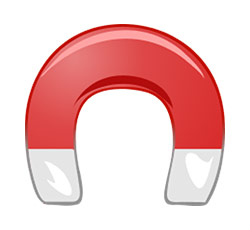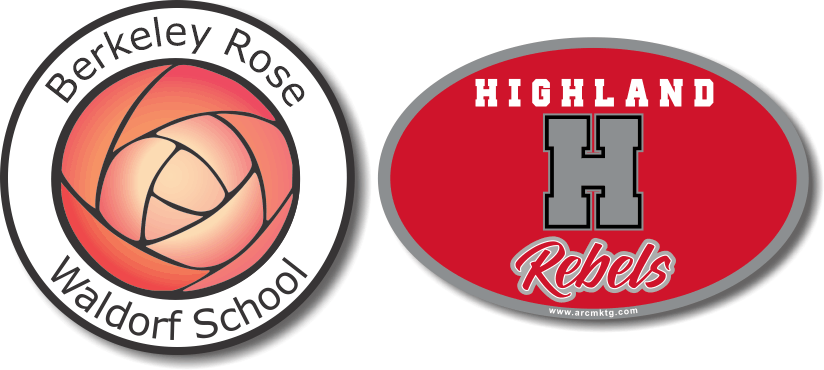 School Car Magnets: The Powerhouse of School Fundraising
Schools are constantly seeking effective ways to fundraise. One strategy that has risen to prominence is the use of school car magnets. This seemingly simple item has made a substantial impact in schools nationwide. Here's why.
Popularity of School Car Magnets
When it comes to fundraising, Parent Teacher Associations (PTAs) and Parent Teacher Organizations (PTOs) have found a gem. The answer lies in school car magnets. They're small, cost-effective, and versatile. Anyone can show their school spirit on any vehicle. This has made them a hit among parents, teachers, students, and even the local community. PTA car magnets and PTO car magnets have proven to be a key component of school fundraising.
The popularity of these magnets is simple to understand. They embody a sense of pride. They represent a shared bond in a community. When parents display a school car magnet, they're showing support for their child's school. They're promoting education. They're contributing to a cause that matters.
School Car Magnets: The Go-To Fundraiser
Why are these magnets the go-to fundraiser for many schools? They're easy to produce and sell. They're also a visible sign of support. They stand out on the road. This visibility makes them a marketing tool as well. They spread awareness of the school and its initiatives.
The principal, as the school's leader, can effectively use these magnets. They can raise funds and increase the school's visibility. They can also drive the school's message home. Literally. With every car, the school's mission is broadcast to a wider audience.
High Return, Low Investment
In fundraising, cost-effectiveness is key. These fundraising car magnets deliver. They're affordable to produce. Yet, they can be sold at a reasonable price. This results in high returns. For this reason, PTAs, PTOs, and school principals all turn to these magnets.
In addition, they're durable. They withstand weather changes and car washes. This means they're not a short-term investment. They continue to promote the school and bring in funds long after purchase.
Harnessing Community Spirit
The beauty of school car magnets lies in their ability to engage the community. They tap into the local spirit. They remind people of the value of education. They reinforce the importance of supporting local schools.
This sense of community is vital. It not only raises funds, but also boosts morale. It strengthens the connection between the school and its community. This mutual support creates a thriving educational environment.
Conclusion: The Power of Simplicity
School magnets are more than just pieces of decor. They're tools for fundraising, awareness, and community building. They're affordable and durable. They're an effective marketing strategy. They're a reflection of school pride.
With these benefits, it's no surprise that these magnets have become a go-to fundraiser. They demonstrate the power of simplicity. They show that even the smallest items can make a big difference. For PTAs, PTOs, and school principals, school car magnets are indeed a powerhouse of school fundraising.
Did you know… ARC Marketing is America's favorite source for custom car magnets. We use the best magnetic materials and the best UV resistant inks to ensure that you magnet looks vibrant for years to come. We also have the most talented graphic artists in our industry, so your design will be second to none! For more information and a free magnet design, visit our website at www.arcmktg.com or give us a call at 760-743-6340 today.
https://www.arcmktg.com/wp-content/uploads/2014/10/logo-icon.jpg
230
250
Stella
https://arcmktg.com/wp-content/uploads/2014/11/logo.png
Stella
2023-05-26 09:06:18
2023-05-26 09:25:29
School Car Magnets: The Powerhouse of School Fundraising