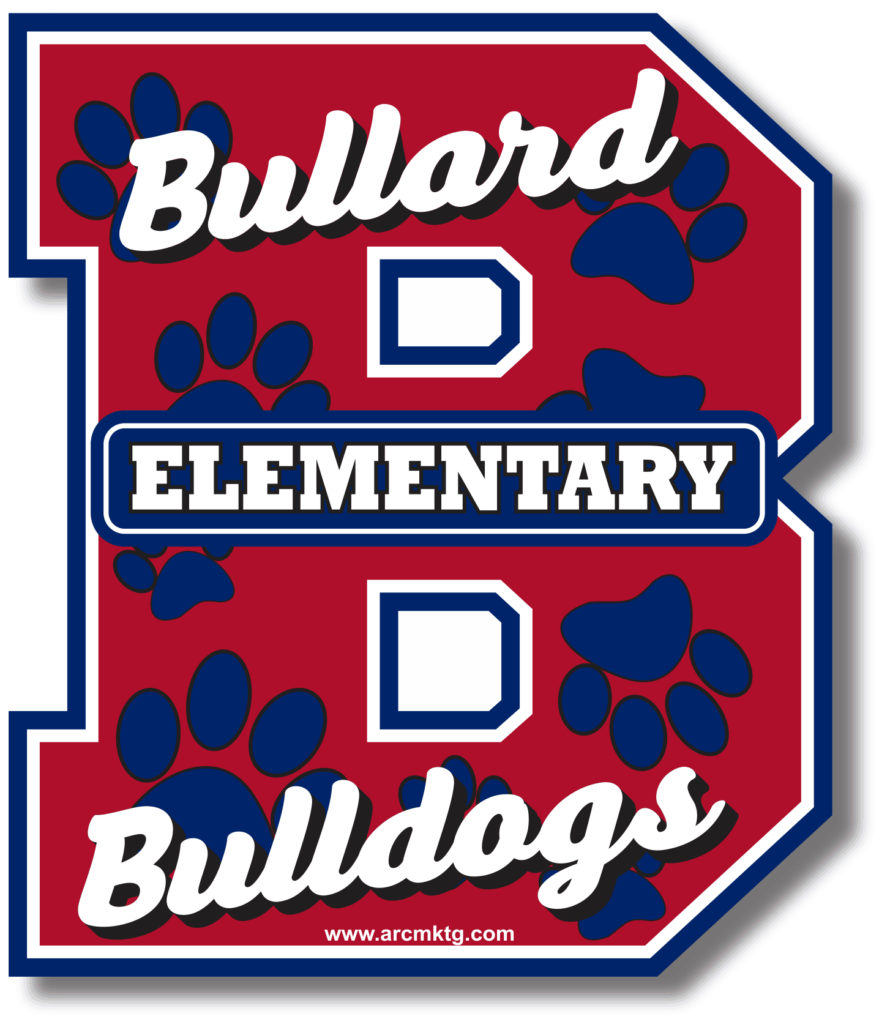 Hey, it's July and your new PTA/PTO Board will soon be having their first meeting.
The first get-together is going to be the meeting with the greatest attendance. So it makes sense to have your "merchandise" fundraiser available to sell at this first meeting. If you're like many of the progressive, forward thinking schools, you have already bought car magnets from ARC Marketing and you will probably sell out at this first meeting.
If your school is forward thinking and progressive and you still haven't had our Art Department start working on your magnet design, there is probably still time! Our team of expert designers can usually get your initial design done in a day or two, and then still have time for the revisions that you will ask for.
Production time usually takes about 2 weeks, plus a few days for UPS delivery. Therefore, even with all your procrastinating, you can still probably have your custom car magnets before the first day of school.
Why is the first meeting and the first day of school so important to your fundraiser? This is the time when most parents are engaged in school activities. Enthusiasm starts to dwindle after the first week or so, and you want to catch these parents while they're still caught up in the "Back to School" hysteria. Having your magnets available on the first day means you'll probably sell them all and need to call me to reorder (so we both win!).
So, it's important that you give me a call. If I knew how to reach you, I would (it is that important). But I don't know how to reach you, so I'll just wait by the phone until you call. Just in case you've lost my number, it's 760-743-6340. Are you more of an email type of person? Then you can email at russell@arcmktg.com.
Let's bottom-line this… these cool custom-designed car magnets will make a lot of money for your PTA/PTO and they will make your parents feel important because the world will know that they support your school. Make them happy with a cool custom car magnet.
https://www.arcmktg.com/wp-content/uploads/2014/10/logo-icon.jpg
230
250
Russ
https://arcmktg.com/wp-content/uploads/2014/11/logo.png
Russ
2019-07-02 14:53:43
2019-11-15 10:40:41
PTA/PTO Back To School Magnets