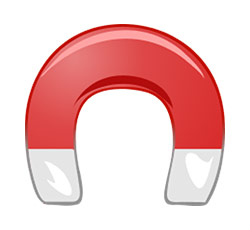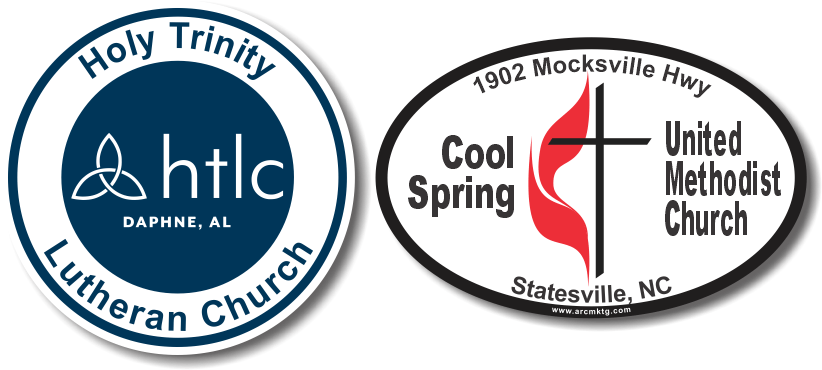 Empowering Churches with Custom Car Magnets
In a world saturated with digital marketing, we often overlook tangible, physical advertising. Yet, these forms of promotion are still powerful. Among them, custom church car magnets stand out as an efficient tool for churches, large and small, to not only raise funds but also increase visibility and community outreach. Let's take a deeper look at how custom car magnets can supercharge a church's mission.
Fundraising Potential
Many churches have projects that, due to financial constraints, remain on the backburner. Custom car magnets can change that. Made by companies like ARC Marketing, these magnets are high-quality and affordable. A church can purchase them in bulk and resell them to congregation members and supporters.
Imagine a magnet costs $2. If it's resold for $6 to $10, that's a profit margin of 200-400%! These funds can be directed towards those projects that need an extra financial push. Whether it's improving facilities, organizing community events, or providing aid to those in need, every magnet sold brings the church closer to its goals.
Increasing Awareness
Next to fundraising, car magnets offer unparalleled exposure for churches. Consider a member driving around town with the church's magnet on their car. Every passerby becomes a potential new visitor to the church. The church's message literally travels to places it wouldn't otherwise reach.
A well-designed magnet can attract attention and curiosity. It can spark conversations about the church's mission and its role in the community. This exposure can lead to increased attendance, community involvement, and even donations.
Versatile and Durable Marketing
Car magnets are not just effective; they are durable and versatile. Rain or shine, these magnets stick to the car, promoting the church's mission. They are easily removable, causing no damage to the car's surface. This convenience makes them a favorite among churchgoers.
Also, their versatility is impressive. They can be customized to represent a church's unique identity. They can display the church's name, logo, contact information, or even an inspirational message. This flexibility allows for creativity and alignment with the church's brand.
ARC Marketing: Quality Magnets for Churches
When it comes to quality, not all car magnets are created equal. ARC Marketing, a trusted name in the industry, creates America's highest quality car magnets. They offer a variety of designs and sizes, perfect for representing any church's unique message and mission.
Their magnets are UV resistant, meaning the colors won't fade under the sun. This ensures that your church's magnet will stay vibrant and eye-catching for a long time. With ARC Marketing, churches are not just purchasing a product; they're investing in a durable tool for community outreach and funding.
Conclusion: A Small Investment with Big Returns
In conclusion, custom car magnets offer a multitude of benefits for churches. They're a source of funding, a tool for exposure, and a symbol of the church's presence in the community. By reselling high-quality magnets from companies like ARC Marketing, churches can enjoy amazing profit margins.
Every magnet on a car is a mobile billboard advertising the church's mission. This exposure can lead to increased community involvement and awareness. So, in a world where digital marketing reigns, let's not forget the power of a simple car magnet. It's a small investment that can bring big returns for the church and its community.
https://www.arcmktg.com/wp-content/uploads/2014/10/logo-icon.jpg
230
250
Stella
https://arcmktg.com/wp-content/uploads/2014/11/logo.png
Stella
2023-06-06 08:43:24
2023-06-06 08:43:24
Empowering Churches with Custom Car Magnets