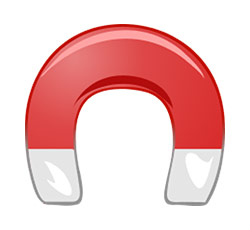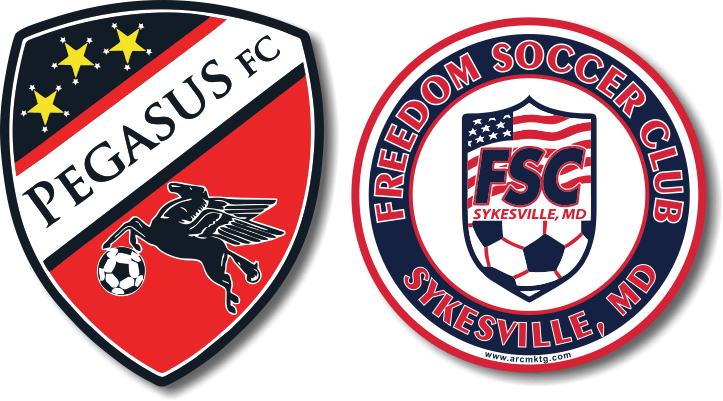 Designing The Perfect Fundraising Car Magnet For Your Youth Soccer Team
Fundraising for youth soccer teams is the best way to cover the costs of participating in competitions and other expenses. It also becomes a great learning experience for the team in terms of team unity, hard work, and responsibility. One of the most popular ways is fundraising using car magnets.
Soccer car magnets are fun, feasible and affordable for youth soccer teams to raise funds. It can be used as a single fundraising activity or a part of other fundraising efforts. Fundraising magnets are a great way to raise funds for the team while increasing team spirit and recognition.
However, how do you create the right car magnets that would actually work? Here are some tips to help you create the ideal fundraising car magnets for youth school soccer.
Deciding the Shape of Car Magnet
Firstly, decide the shape of the magnet you want to create. The most common shapes include oval or round. In some cases, a custom shape can be created by custom die cutting the magnet based on the requirements of the client. The shape would depend on your logo and artwork but the round shape often works with most designs.
Designing the Fundraising Car Magnets for Youth Soccer Team
You want to grab the attention of people with soccer magnets, which is why including a logo or image is important. Include the logo of your youth soccer team or an image of the mascot to make it more appealing.
It must also add the contact information, including the phone number and/or social media handle. Avoid adding too many details, as this will clutter the space and shift focus from your goal. The colors and fonts must align with your soccer team's colors. Make sure you select simple fonts that are easy to read.
Understanding the Psychology of Colors
Colors play a major part in showcasing your message. While using the colors of your soccer team is important, ensure you use the right color to your advantage. Here are some popular colors with their psychological effects:
Red: excitement and urgency
Blue: trust and peace
Green: health and tranquility
Purple: wisdom and royalty
Yellow: optimism and cheerfulness
Orange: confidence and joy
Brown: protection and structure
Black: seriousness and sophistication
White: peace and purity
Use these colors to your advantage to make an impact on the viewers.
Ordering Personalized Car Magnets
The best thing about getting your fundraising youth soccer team car magnets from us is that we not only print your own design, but we also offer complete customization for the existing designs. You can browse through the multiple designs for soccer teams to take inspiration from or select the one you like. You can further customize the fonts, colors, and messages to make them your own.
Getting high-quality car magnets from us can help raise money for the youth school soccer team. Aside from fundraising, these car magnets also increase team support and can be used as gifts to increase support, school spirit, and team recognition.
https://www.arcmktg.com/wp-content/uploads/2014/10/logo-icon.jpg
230
250
Ally
https://arcmktg.com/wp-content/uploads/2014/11/logo.png
Ally
2023-02-03 12:58:04
2023-02-06 12:14:36
Designing The Perfect Fundraising Car Magnet For Your Youth Soccer Team