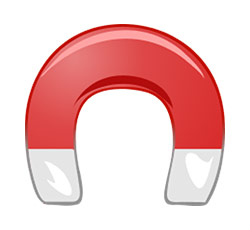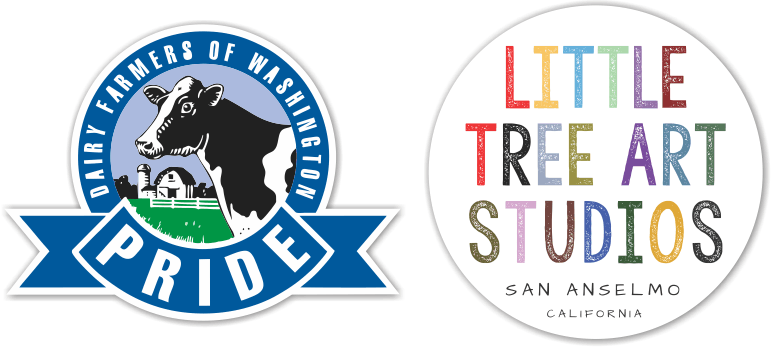 Custom Magnets Provide Your Message to People Daily
Are you looking for a budget-friendly way to keep your brand in front of customers? Do you want to put your message in front of your audience daily, even multiple times a day? Custom magnets offer a tool you can use to ensure your customers see your brand every single day.
These little signs offer a great way to spread your brand throughout any community. There are multiple ways you can go about it, too. Maybe you want to giveaway custom magnets to current customers. You can also use these as a giveaway at trade shows and other events.
It's even possible to partner with a fundraiser and sponsor their magnets. You get your business on the magnet they design and you get to help a worthy cause, at the same time. Of course, you can also sell these fundraising magnets yourself, if you have a cool brand that people love.
Some businesses will even mail out their custom magnets throughout their community. People get junk mail every day and most just go right in the trash. However, if you include a magnet, your mail is more likely to get noticed. Not only will it be heavier, but it will also give the person something of value. People love using magnets on their fridges, so why not make it your custom magnet?
How Custom Magnets can Drive More Repeat Business or Donations
If you run a small business, giving away custom magnets can bring your customers back time and time again. For example, maybe you provide delicious pizza, but you're struggling to compete with the national brands. Giving away custom magnets can put your message front and center in the homes of your customers.
When your magnet is on the fridge, every single time your customers go to the fridge, they will see your message. Then, when it's time to order a pizza, they will think about your product and be more likely to order from you. Plus, it puts your phone number and/or website in a convenient place for your customers.
You can also gain more repeat donations from custom magnets. Whether you use these magnets as a fundraiser or you give them away, you can get more repeat donations for your organization. The magnet might go on someone's car or it could go on their fridge. Either way, they will be helping you gain more donations for your organization.
Churches and schools can even gain more attendance with custom magnets. For churches, your members can display the magnet on their vehicles to spread the word. Schools can use calendar magnets to remind parents and students of upcoming events. This can help drive attendance numbers up, which can provide many benefits.
You can start by designing your custom magnet online with our Free Virtual Magnet Tool. Of course, if you have questions or need help, you can always contact us and our team will be happy to help you get the right custom magnet for your needs.
https://www.arcmktg.com/wp-content/uploads/2014/10/logo-icon.jpg
230
250
Russ
https://arcmktg.com/wp-content/uploads/2014/11/logo.png
Russ
2022-07-19 09:07:31
2022-07-19 09:07:32
Custom Magnets Provide Your Message to People Daily