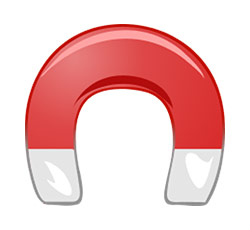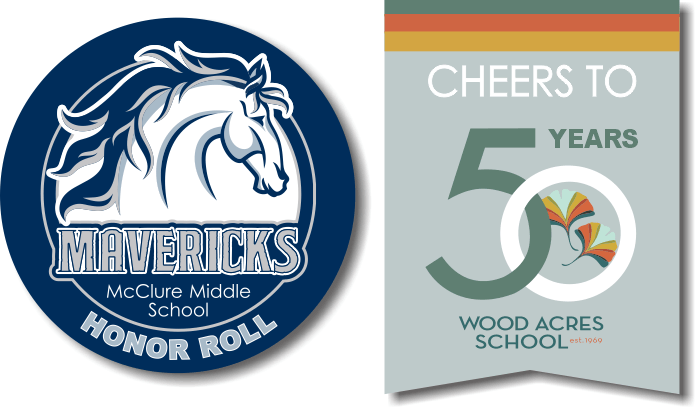 Celebrate a Milestone with a School Car Magnet
School car magnets work great for fundraisers, as handouts, and for many other reasons. If you have an upcoming milestone, these magnets can help you celebrate. You can even use school car magnets for a special fundraiser around the milestone.
Whether it's an anniversary for the school, a development milestone, breaking ground on a construction project, or any other milestone, celebrate with a school car magnet fundraiser. This allows more people to feel involved in the milestone, as well.
How to Celebrate a Milestone with a School Car Magnet
You can use milestone school car magnet every five or ten years if you want. Celebrate your school's fifth anniversary or tenth anniversary. Heck, you can even celebrate 25 years or 50 years if your school has been around longer.
These magnets can also work great when you have a new project going on. It could be renovating the library or adding on to the gym. Maybe you're adding a few new classrooms. No matter what the project is, you can have a magnet designed to fit the milestone.
Of course, you can also have a special magnet designed if a sports team won a championship for your school. Maybe the football team is the state champions for the year. A special magnet to mark the milestone can work great!
There are many other things to celebrate, too, such as:
Honor Roll Students
Perfect Attendance
Blue Ribbon School Status
Other School Awards
Academic Achievements
And more!
You can use school car magnets to celebrate milestones every single year. The process is quick and easy.
Where to Start?
The design of the magnet is where you will start. You can use the free magnet design tool here to get you started. When you need help with the design, our team at ARC Marketing will be happy to help. We design magnets for all types of school milestones.
You will want to choose the shape you prefer. Maybe it's a milestone that deserves a custom shape or maybe the oval shape will fit perfectly. Then, choose the fonts, logo, and colors. It's best to match the colors to your school colors, in most cases.
If you are celebrating a sports achievement, using the school mascot makes sense. If not, maybe the school logo makes more sense. There are many design elements to consider to make your magnet perfect.
Celebrate & Raise Funds
In some cases, it makes sense for your milestone magnet to be a fundraising magnet. If the football team just won the state championship, selling a custom magnet to commemorate the event should be pretty easy. Most students that support the team, along with other fans, will want to show off their pride in the team for the rest of the year.
Even an anniversary magnet can make for a good fundraiser. Milestone magnets work great as fundraising magnets, especially if you usually use a common school car magnet for fundraising. Offering something unique can help draw in more supporters for your school.
https://www.arcmktg.com/wp-content/uploads/2014/10/logo-icon.jpg
230
250
Russ
https://arcmktg.com/wp-content/uploads/2014/11/logo.png
Russ
2022-02-15 10:16:22
2022-02-15 10:16:23
Celebrate a Milestone with a School Car Magnet