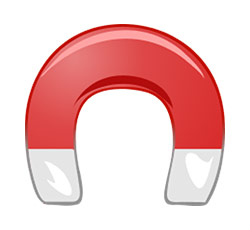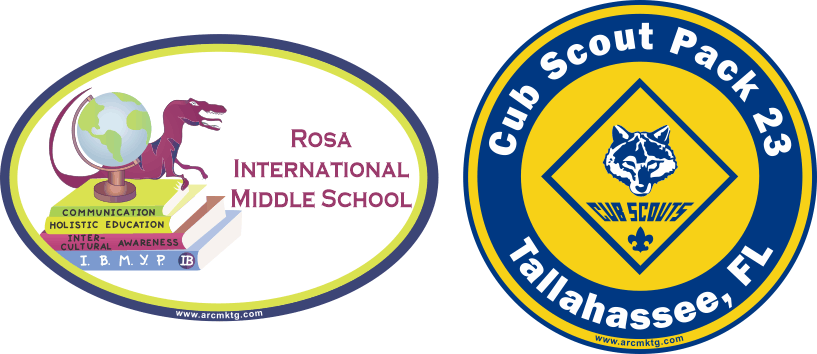 A Complete Guide to Car Magnets & Using Them
When it comes to figuring out the right fundraiser or advertising method for you, understanding what car magnets are and how to use them is important. Custom car magnets offer one of the best ways to promote just about anything and they can be used as a fundraiser.
Before you make your decision, it's important to know what car magnets are and how to use them. Let's look at what you can do with these and how they work.
What is a Car Magnet?
It might seem simple because a car magnet is a magnet you place on your vehicle, but there's a bit more to what a car magnet is than just a magnet for a car. These magnets tend to be thicker, more durable, and easily customizable. They are made to last and provide an option for advertising for years to come.
Whether you're trying to raise money for cancer awareness or you want to promote your business, custom car magnets offer a budget-friendly option. Typically, you will buy a quantity ranging from 50 to 1,000 or more. Then, you can use these magnets in many different ways.
If you run a business, you can use custom car magnets to gain better brand awareness. They can be handed out at trade shows, given to current customers, or even used as fridge magnets. If you can get these magnets used by your customers, they can become small billboards for you.
Of course, you can put a custom car magnet on your vehicles and get your employees to do the same. Then, get these magnets into the hands of your customers. Whether they use them on their car, fridge, or any other magnetic surface, the magnet will help keep your brand in the front of their mind.
One of the most popular ways to use custom car magnets is to fundraise. These magnets can be designed to match your sports team, school, or organization. Then, they can be sold for a nice profit as a fundraiser.
It's even possible to get a business to sponsor your magnets. Have them pay for the cost of the magnets in return for a small advertisement on the magnet. Then, when you sell each custom car magnet, it becomes 100% profits for your organization.
You can also pair custom car magnets with another fundraiser. For example, if you already run a car wash, use custom car magnets to help drive up donations at the car wash. Maybe your average donation is about $10. You can offer a free custom car magnet for any donation of $20 for the car wash. This can help drive up your average donation.
Start by designing your car magnet with our Free Magnet Design Tool. This tool will allow you to figure out what type of design you want. Our team is also ready to help you with any questions you have. Just contact us and we will be happy to help you get the custom car magnets you need.
https://www.arcmktg.com/wp-content/uploads/2014/10/logo-icon.jpg
230
250
Russ
https://arcmktg.com/wp-content/uploads/2014/11/logo.png
Russ
2022-07-13 09:17:00
2022-07-13 09:17:01
A Complete Guide to Car Magnets & Using Them