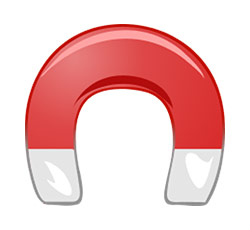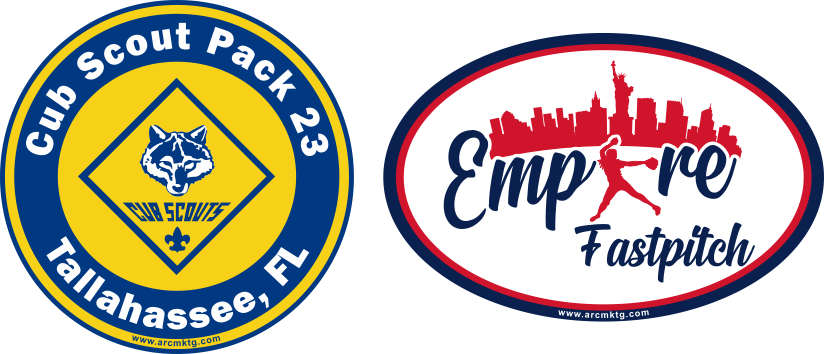 Custom Car Magnets vs. Discount Card Fundraiser
Choosing the right fundraiser for your school, sports team, church, or non-profit organization isn't easy. There are plenty of options out there including custom car magnets fundraisers and discount card fundraisers.
If you're considering one or both of these options, it's a good idea to know how they stack up. One might be a better option for your organization, depending on your target market and how much money you're trying to raise.
Let's look at custom car magnets vs. discount cards as a fundraiser idea to see which one is the better choice for you.
Custom Car Magnets – Pros and Cons
There are many good reasons to choose a custom car magnet fundraiser for your organization. It's one of the most popular options in today's fundraising world. Here are the pros and cons of this type of fundraiser.
Pros of Custom Car Magnets
Budget-friendly with a low upfront cost and low cost for the purchaser
Design flexibility with custom shapes and any message you prefer
Lower cost for higher quantity orders
Last for a very long time
Weather-resistant and designed to be used outdoors
Won't damage the vehicle they are placed on
Easy to sell, especially with a good design
Help spread awareness
Very high-profit margin (easily double or triple your investment)
Low minimum orders
Cons of Custom Car Magnets
A poor design might make custom car magnets harder to sell
Might have a limited audience, depending on the design
When you choose to run a custom car magnet fundraiser, you will be able to offer something at a low cost for supporters and they can help spread awareness for your organization. Since the magnet will be displayed on their vehicle, it becomes a small billboard driving around your community for months or even years to come.
Discount Cards – Pros and Cons
Another good fundraising idea is the discount card, which provides plenty of benefits. Here are the pros and cons of running a discount card fundraiser.
Pros of Discount Cards
Help purchaser save money
Easy to sell
High-profit margin
Can be customized to a specific type of activity or business
Small and easily fit in a wallet
No or low upfront cost
Low minimum orders
Cons of Discount Cards
You might have to find the merchants to be included on the card
They expire after a year
Unsold cards may or may not be accepted by merchants
Some discount card fundraisers require order taking, which takes up more time
Purchasers have to spend money to save money
While discount cards offer a good fundraising option, they do require the buyer to spend money with local businesses in order to save money and use the card. This might not be a big deal, but it could also limit your audience, depending on the merchants on the card.
Final Decision Between Custom Car Magnets vs Discount Cards
It's not an easy decision when you need to choose the right fundraiser for your organization or group. Both custom car magnets and discount cards offer good options with high-profit margins. However, custom car magnets will never expire like discount cards.
If you prefer an easy sale that won't require your purchasers to spend more money, custom car magnets are the right fundraiser for you. It's a budget-friendly option with plenty of benefits for you and for the purchaser.
https://www.arcmktg.com/wp-content/uploads/2014/10/logo-icon.jpg
230
250
Russ
https://arcmktg.com/wp-content/uploads/2014/11/logo.png
Russ
2021-02-01 10:05:14
2021-02-01 10:06:36
Custom Car Magnets vs. Discount Card Fundraiser