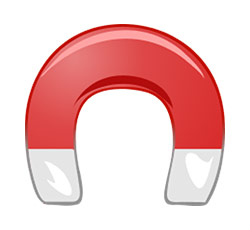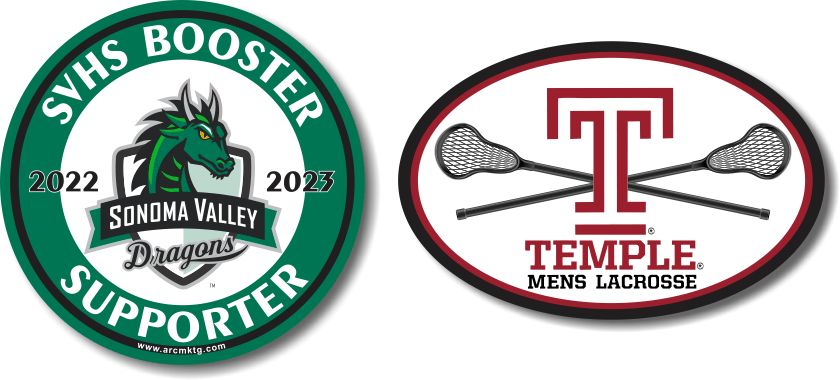 Why do Custom Car Magnets Work Great for Raising Funds?
There are plenty of good reasons to choose custom car magnets for your fundraiser. Whether you're raising money for a school, church, sports team, or any other reason, these magnets can work great for your cause.
There are many great ways to use custom car magnets to raise money. Since magnets last a long time, they can also help promote your organization and help you get more donations for several years. Let's look at some of the reasons you should choose custom car magnets for your fundraiser.
Why Use Custom Car Magnets for Fundraising?
There are several good reasons to use custom car magnets for fundraising. These magnets are very high in quality, which means they will last a very long time. They are durable and offer a bright and vibrant design for your message. You can spread the word far and wide with the durability and quality of custom car magnets for your fundraiser.
Of course, the high quality also makes it easier to sell these magnets. Nobody wants a cheap magnet that won't last. With our custom car magnets, you get the best materials and excellent durability.
Excellent Exposure
With the durability of these magnets, you gain long-lasting exposure. You will be able to get your message out there and let it spread far and wide for years to come. One magnet could be traveling on the back of a vehicle for a decade sending more and more people to your organization.
Lots of Custom Options
From the shape to the colors to the font, you can choose all types of great custom options. You can use a custom-shaped magnet to stand out or a round magnet to keep it more budget-friendly. Either way, you can use a variety of fonts and colors to make your custom car magnet match your organization perfectly.
Budget-Friendly, High Profit Margin
Many fundraisers provide about a 50% profit margin. This is great, but why only earn 50% every time you make a sale? With custom car magnets, you can earn a 100%, 200%, or even 300% profit margin.
Plus, these magnets are very budget-friendly. With higher quantities, you can get custom car magnets for around $1 each.
Low Minimum Orders
You don't have to order thousands of magnets with ARC Marketing. Instead, you can order as low as 50 custom magnets. Of course, higher quantities come at a lower price, but you can order in quantities from 50 to 1,000 magnets at different price points.
With some fundraisers, you have to place a high minimum order. Then, if you don't sell everything, you're stuck with it. Take advantage of smaller minimum orders with custom car magnets.
If you want to run a successful fundraiser this year, choose to sell custom car magnets. Not only will you be raising money, but you can also spread your message far and wide.
Start with our free virtual design tool. If you have questions or need help figuring out what design is right for you, our team is always willing to help you.
https://www.arcmktg.com/wp-content/uploads/2014/10/logo-icon.jpg
230
250
Russ
https://arcmktg.com/wp-content/uploads/2014/11/logo.png
Russ
2022-06-24 14:42:47
2022-06-24 14:42:48
Why do Custom Car Magnets Work Great for Raising Funds?