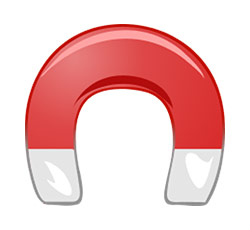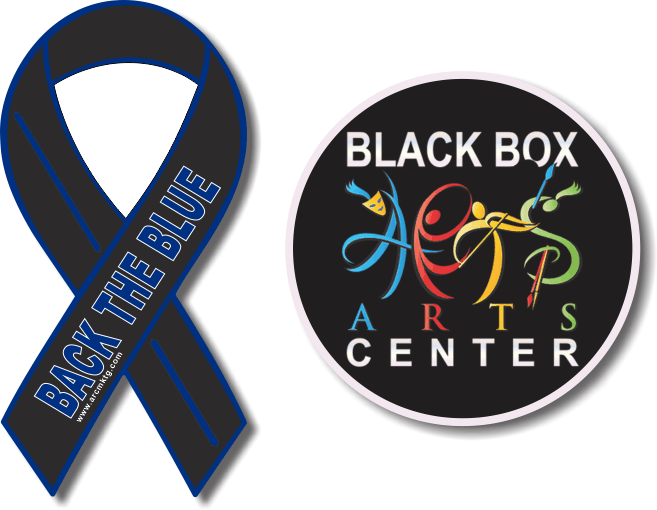 Top Causes to Spread Awareness For With Custom Car Magnets
When you're ready to create a fundraiser, it can be very helpful to partner with a cause. Not only can you raise funds for your organization, but you can also spread awareness for an important cause.
Choosing the right cause makes a huge difference. For some organizations, it won't be hard to find the best cause to pair with. Others might need a little help.
Let's look at a few of the most popular causes to partner with and how you can use custom car magnets to spread awareness and raise money.
Top 6 Causes to Partner With
1. Religious Causes
According to a Pew Research Center study, more than 75% of Americans are affiliated with some type of religious group. This means religious causes some of the best to partner with when you want to spread the word and raise money for your organization.
2. Educational Causes
Another very popular choice when partnering with a cause is found in the education space. There are several great options here including:
Specific scholarships
Early Childhood Education
Special Education
Adult Education
And More!
3. Health-Related Causes
Of course, plenty of health-related causes make good options when you want to spread awareness and raise money. Ribbon car magnets for cancer, autism, and other health-related causes tend to be pretty easy to sell.
4. Military, Police, Fire, & EMS Support
Ribbon magnets are also very popular to show support for the military, police, fire, and EMS workers. If you live near a military base, choosing a camo ribbon magnet might be the perfect option.
5. Arts and Culture
Some arts and culture causes can make good choices for your fundraising magnets. Plenty of people are willing to support the arts and show their support by purchasing and displaying a custom car magnet for a specific museum, library, or historical society.
6. Human Services Causes
Another popular type of cause to spread awareness for falls into the human services category. This category includes options, such as:
Youth Development
Child and Family Services
Crisis Services
Food banks and Food pantries
End Human Trafficking
And More!
There are several great causes you can partner with to spread awareness and raise money. You can even decide to give a portion of the proceeds as a donation to support the cause you are spreading awareness for as you sell custom car magnets for your group's fundraiser.
How to Spread Awareness & Raise Money
Instead of using school car magnets for a school fundraiser, why not sell awareness magnets instead? With a ribbon-shapes awareness magnet, you can spread the word about a specific cause, while raising money for your school.
This works for any organization, not just schools. Whether you need to raise money for a baseball team, youth group, scout troop, or any other organization, selling awareness magnets might offer a better solution.
Not only will you have the ability to spread awareness for an important cause, but you will also have a much larger audience. If you simply slap your school or organization logo on a car magnet, your audience is limited to just those supporting your organization. With an awareness magnet, you open up many other possibilities for your fundraiser.
https://www.arcmktg.com/wp-content/uploads/2014/10/logo-icon.jpg
230
250
Russ
https://arcmktg.com/wp-content/uploads/2014/11/logo.png
Russ
2020-12-28 09:03:05
2021-04-12 09:10:19
Top Causes to Spread Awareness For With Custom Car Magnets